ASU goes to Nebraska in 2012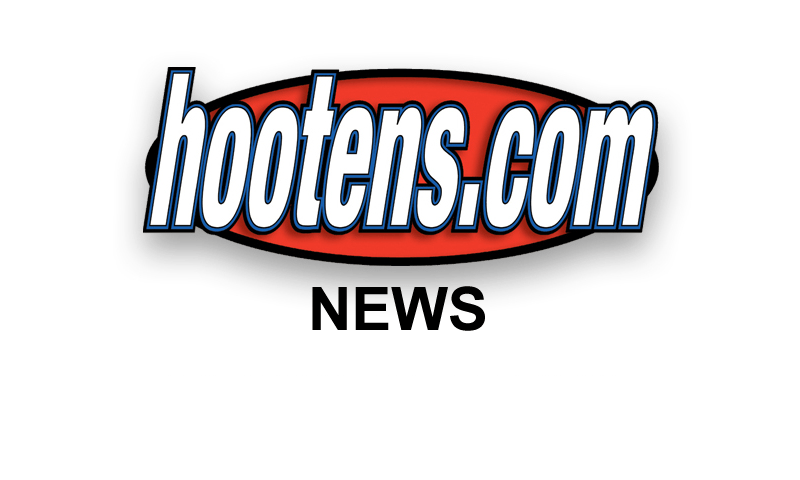 JONESBORO (8/2/11) - Arkansas State has added Nebraska to its 2012 football schedule.
The Red Wolves will meet the Cornhuskers for the second time in school history on Sept. 15, 2012 at Memorial Stadium in Lincoln. Nebraska is the third announced non-conference opponent on A-State's 2012 schedule that includes a Sept. 1 opener at Oregon and Sept. 8 game against Memphis at ASU?Stadium in Jonesboro.
Arkansas State's contract for the Nebraska game calls for a $1,000,000 guarantee, the second of its kind in ASU history. A-State also received a $1,000,000 payout for its 2010 season-opener at Auburn, topping the previous high of $900,000 with Iowa during the 2009 campaign. ASU's contract with Oregon, announced this past January, includes a $950,000 payout and guaranteed ASU a national TV game on ESPN2 this season.
With Illinois slated as A-State's 2011 season opener, the 2012 game with the Cornhuskers will mark the fourth consecutive year the Red Wolves will play a Big Ten Conference opponent. In addition to the Iowa game in 2009, the Red Wolves faced Indiana last season. Currently, ASU has played six games all-time against a member of the conference.
Nebraska, then competing as a member of the Big 12, picked up a 38-9 victory over ASU in 2009 at Memorial Stadium in the only meeting between the two schools. The Cornhuskers are coming off a 10-4 season in which they won the Big 12 North Division and competed in the league's championship game. Nebraska ended the season ranked No. 20 in the final Associated Press Top 25 Poll.
Season and individual game tickets for the Red Wolves' 2011 campaign, which includes six home games, are on sale and can be ordered by contacting the ASU Box Office at 870-972-ASU1 or 1-888-ASU-FANS or by visiting AStateRedWolves.com. For more information, contact the ASU Marketing Department at 870-972-3880.
"