SIDs, coaches pick UCA 3rd in league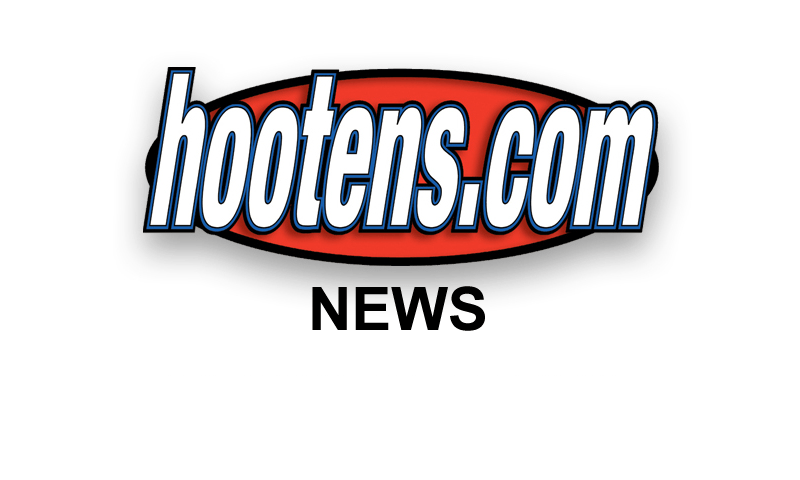 LAKE CHARLES, La. - League sports information directors and coaches selected the University of Central Arkansas Bears to finish third in the Southland Conference during Media Day activities.
The Bears finished second in the SLC last season and reached the second round of the FCS Playoffs in just their second year of eligibility. They are picked third this fall behind defending champion Sam Houston State and last year's third-place team, Stephen F. Austin. UCA received 38 points in the coaches' poll and 37 points, including one first-place vote, in the SID poll.
UCA, with nine preseason All-SLC selections, opens the 2012 season Sept. 1 at Ole Miss. The Bears host No. 1 Sam Houston State on Sept. 22 and travel to SFA on Sept. 29.
"Of course, when we finished first in the league with a 6-1 record in 2008, I think we were picked third in the league," UCA head coach Clint Conque said. "So I don't put a whole lot of stock into preseason polls. With the great run Sam Houston State had last year, and they return something like 19 or 20 starters, certainly they will be the team to beat.
"Sam Houston is first and we're all chasing after them."
Sam Houston, which was a perfect 7-0 in league play a year ago and finished as the national runnerup, received 49 points and 7 first-place votes in both polls. SFA was second with 39 and 38 points, but no first-place votes. In both polls, McNeese State was fourth, followed by Northwestern State, Southeastern Louisiana, Lamar and Nicholls State.The Demons and Lions were tied for fifth in the coaches' poll.
UCA, which is coming off its first Division I postseason appearance after finishing with a 6-1 record in league play, has to replace all-conference quarterback Nathan Dick, but return 15 starters and 45 letterwinners from last year's team, including linebacker Seth Allison, who is one of the top tacklers in the Southland.
"It's good to be up near the top, but it's really irrelevant because it's just the preseason," said graduate linebacker Seth Allison, the fifth best tackler in the league last season. "We know every team is a challenge every week. So as far as the poll, we looked at it when it comes out and that's about it. We know what it takes to win in the Southland Conference, it takes a great effort every week, and the rest will take care of itself."
SFA, which finished third last season with a 5-2 conference record, returns 52 players with on-the-field experience, including 19 returning starters. Leading the way for SFA is junior defensive lineman Willie Jefferson, who was selected as the league's newcomer of the year last season. McNeese was tabbed fourth, which is where the Cowboys finished of the 2011 season with a 4-3 mark. The Cowboys return 15 starters and 53 players with experience including three-time all-conference selection defensive back Malcolm Bronson, who led the team in tackles last year with 80 and was second on the team with three interceptions.
Northwestern State was selected fifth in both polls. The Demons finished with a 3-4 mark in conference play but return 20 starters including two-time all-conference linebacker Derek Rose, who notched 45 solo and 61 total tackles last season. Southeastern Louisiana, which is under the direction of new head coach Ron Roberts, was selected fifth by the coaches along with Northwestern and sixth by the SIDs. The Lions return 20 starters to a team that only won one conference game last year and finished seventh.
The remaining spots include Lamar and Nicholls State, which were picked to finish seventh and eighth, respectively. Lamar was picked seventh in each poll with 13 points in the coaches' poll and 15 points in the SID poll. Nicholls received eight points both polls for an eighth-place ranking.
"