2011 Hooten's Arkansas Football magazine released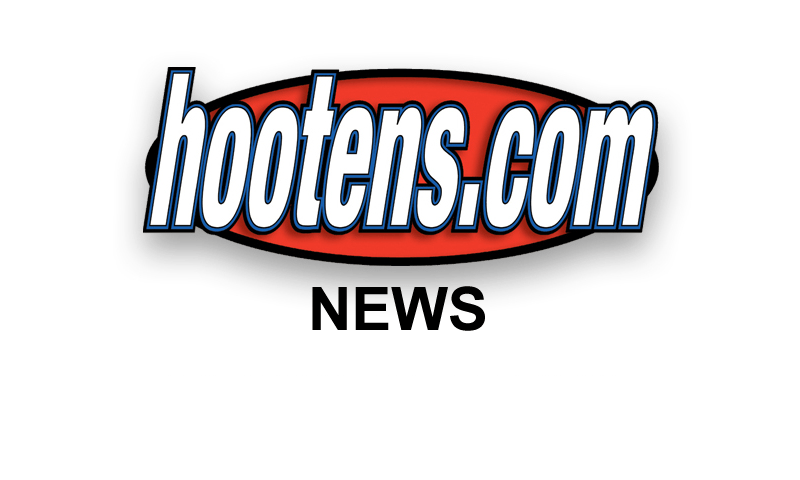 BENTON - The Arkansas Razorbacks are picked third in the SEC Western Division and ranked eighth nationally in the 19th annual Hooten's Arkansas Football magazine.
The national-award winning Hooten's Arkansas Football retails for $16.99 and is on sale at Kroger, Walgreens, Hays Food, Brookshire's, Hastings, Books-A-Million, Barnes & Noble, Harp's Food Stores, Price Cutters, Big Red Stores, Buy Rite, Flash Market and PDQ.
The 432-page book offers the most comprehensive preseason football coverage in Arkansas. It features dual covers. Arkansas Razorback receivers Joe Adams, Greg Childs, Cobi Hamilton and Jarius Wright are featured on one cover, while Arkansas State Coach Hugh Freeze is on the other cover.
In addition to providing the state's most extensive coverage of every high school team in the state, the book also offers an in-depth 60-page preview on the Arkansas Razorbacks and coverage on each Southeastern Conference school. Arkansas State and every state college are previewed as well as all 120 Division I college teams in America.
The book features coaches' polls for each high school conference, statewide rankings for every team, super teams for each classification, a national college poll and complete college and high school schedules.
Alabama is tabbed to win the SEC West, followed by LSU, Arkansas, Mississippi State, Auburn and Ole Miss. South Carolina is picked to win the SEC Eastern Division, followed by Florida, Georgia, Tennessee, Kentucky and Vanderbilt.
The Oklahoma Sooners are Hooten's preseason No. 1 team, followed by Alabama, LSU, Oregon and Boise State.
Hooten's high school favorites to win it all in 2011 are Fort Smith Southside in Class 7A, Pine Bluff in Class 6A, Greenwood in Class 5A, Pulaski Academy in Class 4A, Charleston in Class 3A and Magazine in Class 2A.
The book is published annually by Hooten Publishing, Inc.

"