Report: Prep college team in works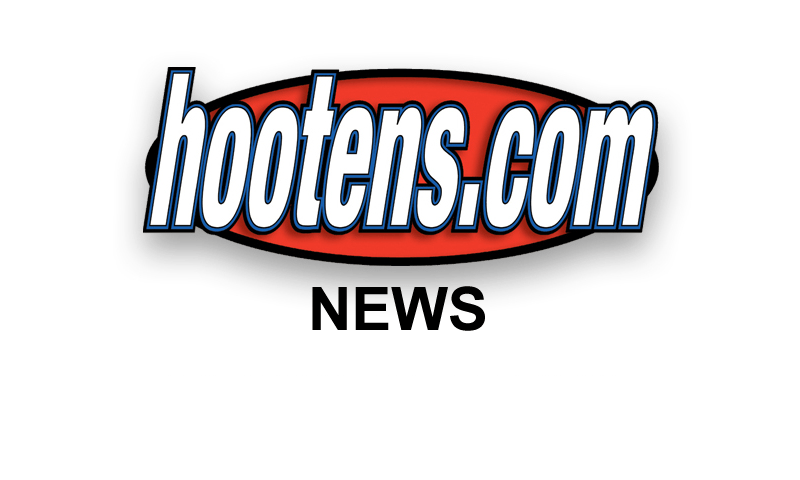 LITTLE ROCK - Offense-Defense Sports, Inc., headquarters to the longest existing youth football camps in the USA, is expanding its football outreach by forming an educational college extension of eight Prep Colleges, all of which will field college football teams this fall.
| | |
| --- | --- |
| | |
| Coach John Jenkins | |
The expansions are slated to begin a Southeast Region League in year one (2014 ). The state of Arkansas, with Little Rock's War Memorial Stadium, will serve as home for the Arkansas college team.

An introductory minicamp information session and workout for all interested players is set for Saturday (June 7) at War Memorial Stadium in Little Rock. Current high school graduates and others with college football eligibility remaining are encouraged to attend. All student-athletes may register at the stadium or online at O-D.COM.

To register online, click on to SCHOOLS and obtain the necessary registration information. Registration in person at War Memorial Stadium will begin at 10 AM Saturday and will continue until noon. Upon completion of the registration and lunch break an educational and information session will take place at the stadium at 1:15 PM to 1:45 PM to be followed by a fundamental football drills & skills minicamp. Players are instructed to bring turf football shoes, T-shirts & shorts.


Arkansas will compete in the western division of the southeast with Texas, Oklahoma and Louisiana. The eastern division will consist of a team in Georgia, Alabama, Tennessee and North Carolina.


Veteran pro football coach, major college coach and financial investor John Jenkins will conduct the minicamp fundamental drill workout at War Memorial Stadium, along with an experienced cast of veteran staff and assistant coaches.


For further details about the new prep college expansion and football league go to the Offense-Defense web site at O-D.COM/SCHOOLS




"