2013 Hooten's Arkansas Football available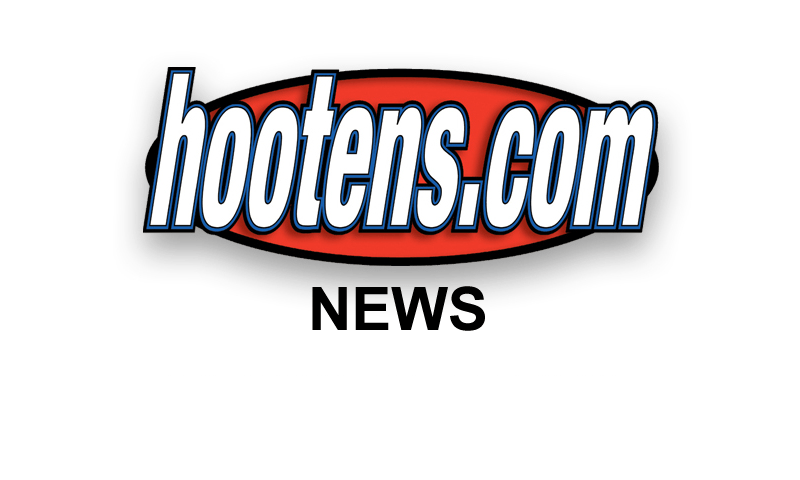 BENTON - The 21st annual Hooten's Arkansas Football is just days from press. Be one of the first to get a copy by pre-ordering now for delivery direct to your mailbox.
As always, this year's 400-plus page edition will include the Hogs, SEC, Red Wolves and state colleges along with every D-1 team in America and a preview of all Arkansas high school teams.
Click the black box to the right to pre-order your copy of the 2013 Hooten's Arkansas Football magazine today or call 501-778-5555.
Visit our store to order issues from the past 20 years.
"