Deadline for ASU ticket renewal May 27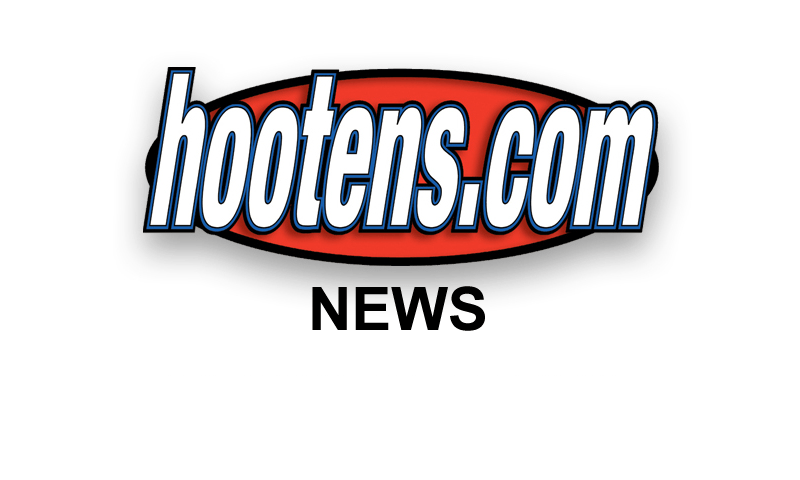 JONESBORO (5/23/2011) - Arkansas State football fans are reminded that Friday is the deadline to renew their season football tickets.
The Red Wolves will play six home games, including non-conference matchups against long-time rival Memphis and in-state foe Central Arkansas, as part of its 2011 schedule that also features a nationally-televised game at ASU?Stadium. The Red Wolves will host Florida International Oct. 18 on ESPN2.
Tickets can be ordered by contacting the ASU Box Office at 870-972-ASU1 or 1-888-ASU-FANS or by visiting AStateRedWolves.com. For more information, contact the ASU Marketing Department at 870-972-3880.

"We are on a record pace for football season tickets," said Gleen Hart, Assistant Athletic Director for Marketing and Promotions. "Our goal is the fill all the seats with rowdy Red Wolves fans. There is a new excitement and energy around ASU football, and fans won't want to miss any of the action."
General admission seats are priced at just $75, while reserved bench seats are available for $90 and chair-back seats start at $145. The best deal in town is the family plan, available for only $180 and includes four tickets to all six home games, a savings of over $120.
The Red Wolves' home opener is scheduled for Sept. 10 against Memphis. Arkansas State will host the Tigers in the 56th meeting between the schools since 1914. Central Arkansas is scheduled to visit Jonesboro Sept. 24 in the 24th meeting between the two schools. Three of the top crowds in ASU Stadium history were on hand for games against Memphis and UCA. The crowd of 29,465 for the 1997 Central Arkansas contest is the second-largest in?ASU?Stadium history, behind only the 30,427 in attendance for the 2004 ASU-Memphis game. The crowd of 25,112 for the 1996 ASU-UCA game is the sixth-largest in school history.
Following the nationally televised game against FIU Oct. 18, the Red Wolves will host North Texas Oct. 29 and Louisiana-Lafayette Nov. 12 before wrapping up the regular season by playing host to Troy Dec. 3.
"