ASU at Va. Tech makes 3 TV games and counting for Red Wolves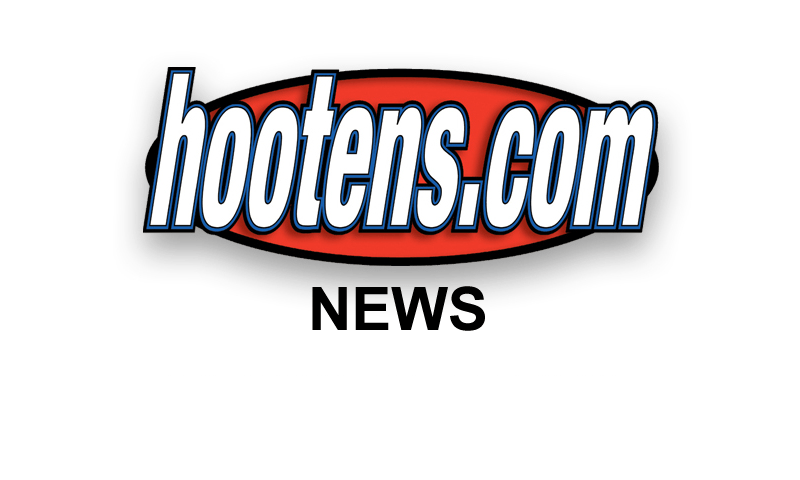 JONESBORO (5/11/11) - FOX Sports will televise the Arkansas State at Virginia Tech game scheduled for Sept. 17 as part of its Atlantic Coast Conference package, giving the Red Wolves three televised games so far for the 2011 season.
The game, A-State's third of the season, is set for 3 p.m. (CT) at Lane Stadium/Worsham Field. The contest will mark the fourth meeting between the two teams (1994, 1997 and 2002).
The Hokies are coming off an 11-3 Orange Bowl season and No. 13 finish in the final BCS standings. Lane Stadium/Worsham Field seats 66,233 and has sold out the past 81 games. ASU played ACC members Miami in 1997 and North Carolina State in 2000.
With KATV, the ABC affiliate in Little Rock, televising the Sept. 24 UCA at Arkansas State game, two of the Red Wolves four non-conference games are set to be televised. ASU will host Sun Belt Conference foe Florida International on Oct. 18 in a game to be carried on ESPN2.
A-State played a school-record 10 televised games last season, including the first ever nationally-televised game at ASU Stadium when the Red Wolves whipped Middle Tennessee in front of an ESPN2 viewing audience.
Season tickets for the Red Wolves' 2011 campaign, which includes six home games, are on sale and can be ordered by contacting the ASU Box Office at 870-972-ASU1 or 1-888-ASU-FANS or by visiting AStateRedWolves.com. For more information, contact the ASU Marketing Department at 870-972-3880.
"