Arkansas State to play at Auburn in 2013 for $1.1 million guarantee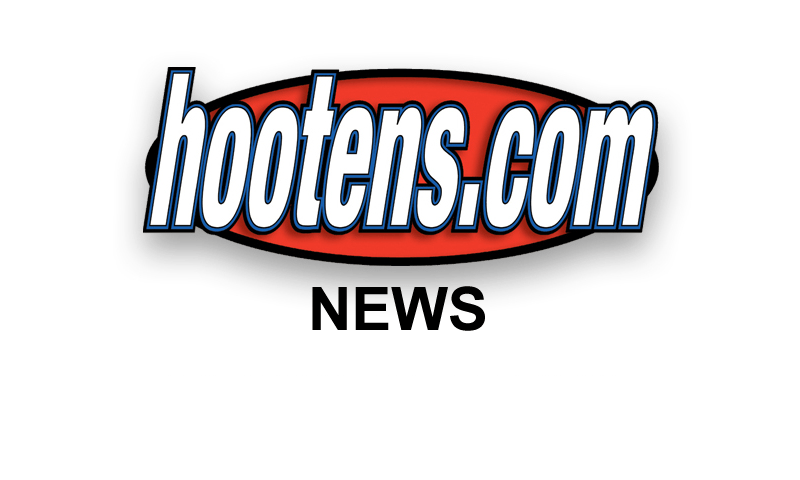 JONESBORO - The Arkansas State Athletics Department announced Tuesday that it has added Auburn to its 2013 football schedule, giving the Red Wolves a game at Jordan-Hare Stadium against the Tigers for the third time over a seven-year span.
The game is scheduled for Saturday, Sept. 7, in Auburn, Ala. Auburn is the second announced non-conference opponent on A-State's 2013 schedule that also includes a road game at Memphis. A-State will face Auburn for the third time in school history. ASU played the Tigers in 2006 and as recently as 2010.
Arkansas State's contract for the Auburn game calls for a $1.1-million guarantee, the largest in ASU history and the fourth of at least $1 million. A-State received a $1-million payout for its 2010 season opener at Auburn and its 2011 game at Virginia Tech, while the contract for the Red Wolves' game in Nebraska in 2012 calls for the same. The contract for A-State's 2012 season opener at Oregon is $950,000 and also guaranteed the Red Wolves national exposure with a game on ESPN2, which was fulfilled during the 2011 season.
The 2013 game against Auburn will mark the Red Wolves first game against an SEC opponent since the last the time they played the Tigers in 2010.
New Arkansas State head coach Gus Malzahn will also return to Auburn after helping lead the school to the BCS National Championship in 2010, the same year he received the Frank Broyles Award as the top collegiate assistant coach in the nation while working as the Tigers offensive coordinator.
"