Hooten's Arkansas Football magazine, TV show and radio show win national awards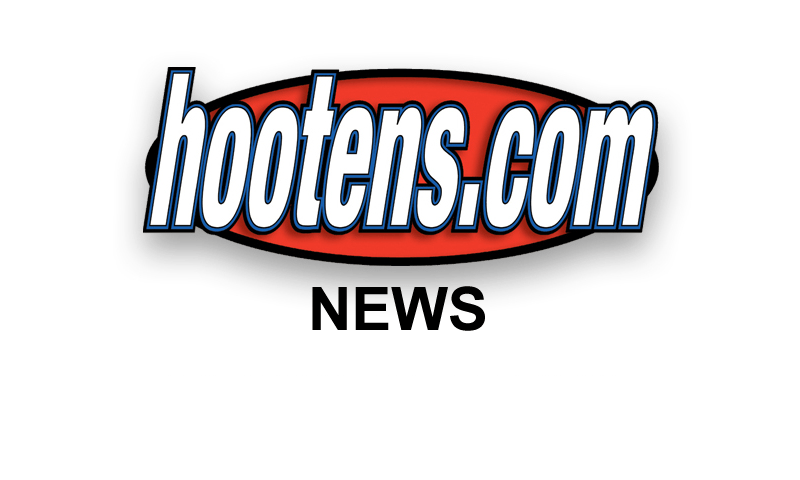 2011 Hooten's Arkansas Football


The Hermes Creative Awards, administered by the Association of Marketing and Communication Professionals, recently announced its winners, and the 2011 Hooten's Arkansas Football magazine, TV show and radio show earned Platinum, Platinum and Honorable Mention, respectively.

Only 15 percent of more than 4,700 entries from the U.S. and Canada earned a Platinum rating for excellence in terms of quality, creativity and resourcefulness.

"It's a great feeling for our products to be recognized as superior, especially when those judges are looking at fantastic work from high-brow agencies, large corporations and other institutions with really talented people and endless resources," Chris Hooten says. "I'm proud for our staff. They put in long hours at times and strive for excellence all the time."

Hermes Creative Awards is an international competition for creative professionals involved in the concept, writing and design of traditional materials and programs, and emerging technologies. Entries come from corporate marketing and communication departments, advertising agencies, PR firms, graphic design shops, production companies, web and digital creators and freelancers.

Hermes Creative Awards judges are senior-level, experienced professionals residing in the Dallas or Washington D.C. areas. There is no preset number of winners in a category. Entries are judged at random and not directly compared to other entries in their category.

"I like that each entry is judged on its merits," Hooten says. "Some contests might not have three entries in a category, and a weak entry wins first or second place by default. That's not the case here. More than half of the entires received no recognition."

Hooten's Arkansas Football feature writer Jon Mark Beilue also earned a Gold for "True Grit," the story of Mountain View kicker Jessica Flanery.

Fans can pre-order the 20th annual Hooten's Arkansas Football online at http://www.hootens.com/buy-hootens-magazines_5307_ct.aspx

"