Topping out" ceremony celebrates new era at War Memorial Stadium"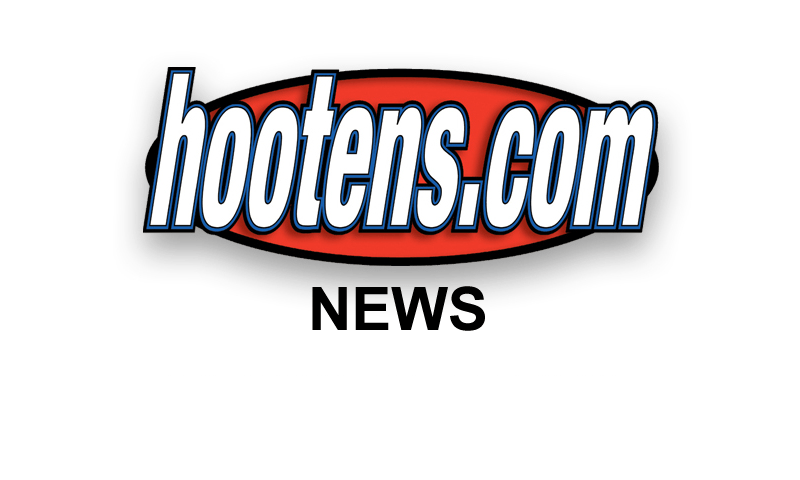 LITTLE ROCK – This is not your fresh-coat-of-paint facelift.
Kinco Contractors president Doug Wasson told 150 dignitaries and media members Thursday morning what has gone or will go into the rebuilding of War Memorial Stadium's press box: 500 tons of steel, 1,500 yards of concrete, 23 miles of electrical wiring and 7,162 square feet of glass.
A super-sized crane hoisted the final steel beam, adorned with 580 signatures, 110 feet to its place Thursday during this "Topping Out Ceremony."
"This is a magnificent day," War Memorial Stadium commissioner Brenda Scisson said. "We've needed this for so long. We've been working on it for a good three years and to see this today is a dream come true."
Scisson, an ardent Razorback fan, attended her first game at War Memorial Stadium in 1958, a decade after it opened. Scisson's father, Keathley, served 17 years as a stadium commissioner. She signed the final beam Thursday morning in memory of her dad.
"He loved this stadium. I love this stadium," Scisson said. "It's a great, great tradition. It's something the whole state has enjoyed. And I don't care who plays here for Razorback games, it's going to be a sellout."
An expected sellout crowd Sept. 11 when Arkansas plays host to Louisiana-Monroe will also notice new turf identical to what the New England Patriots and New York Giants have recently installed.
Media members, donors and recruits will enjoy the new press box where club seating increases from 220 to 500.
"The media is going to be thrilled with this," Scisson said. " We probably had the worst press box in college football, and now we're going to have one of the best, certainly the best for a 62-year old stadium."
Wasson said the $7.3 million project is on pace to make its August 15 deadline.
It cost $1.8 million to build the original War Memorial Stadium (31,000 capacity) in 1948. The stadium has been the Arkansas Razorbacks' home away from home ever since. The Hogs have played nearly 200 games at War Memorial, winning more than 70 percent of the contests. Forty years ago, the press box was voted best in the country.
"