Bielema runs Hogs extra for false starts as O linemen find roles; more notes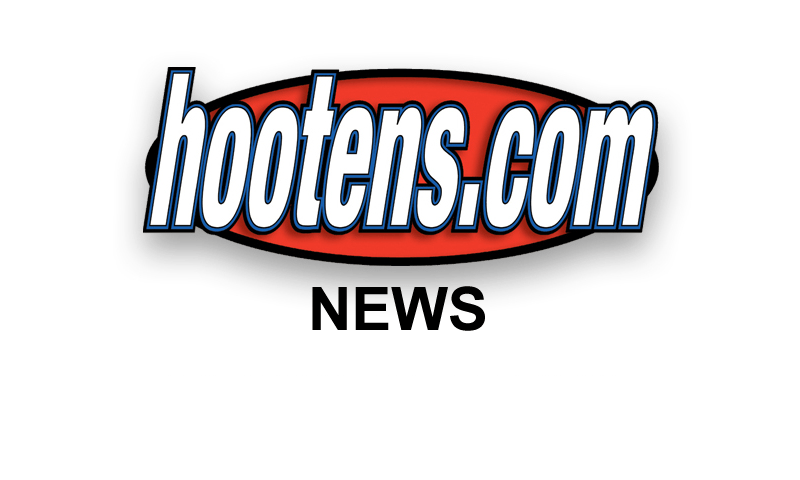 FAYETTEVILLE - Tuesday afternoon's practice started late and went long with the Razorbacks still working at 7 p.m.
| | |
| --- | --- |
| | |
| | Hog HC Bret Bielema |
Arkansas head coach Bret Bielema started one practice period completely over because of one false start too many for the offense.

"We had to redo a couple of things because we had some mistakes," offensive coordinator Jim Chaney said. "But all in all it was a good, spirited practice."

Also a chastened one, interrupted by extra running for all and then a long sit-down with Bielema lecturing before resuming the workout.

"We're still having some troubles with a false start penalty we have got to get rid of and cleaning things up," Chaney said. "But for the most part I was pleased with how they practiced today. It's a mental discipline thing we have to continue to get better. We have to change the snap count every once in a while. We can't go on one all the time. Our kids understand that. Nonetheless when one guy makes a mistake it hurts the entire football organization."

The Razorbacks knew it before and it certainly know it again after Bielema's Tuesday reemphasis.

"Oh, he definitely got his point across," senior offensive guard/center Luke Charpentier said. "After that happened, I think we were pretty smooth as far as penalties go."

Fifth-year senior Charpentier and fourth-year junior Mitch Smothers variously have practiced at center and left guard this spring, the most recent alignment the past two weeks and Tuesday working Charpentier, the center opening spring drills, at left guard with Smothers at center.

"We think Smothers at center with Charpentier at left guard is our best combination of what we have," offensive line coach Sam Pittman said. "And I like where they are. Obviously, they'll be challenged when the other guys come into town."

Both Charpentier and Smothers said they are happy to play either position but both acknowledge the extra challenges at center make it "more fun."

"You get to see the whole game," Charpentier said of manning the middle. "It involves a lot more responsibility. You are basically the shot-caller guiding everybody in the right direction. The biggest adjustment at guard is getting in that 3-point stance and not holding the ball."

Sophomore Dan Skipper has adjusted from being recruited as a tackle, played at guard last year as a true freshman and then moved this spring back to tackle.

One thing hasn't changed: If there is skirmish at the whistle, as there were a couple of times Tuesday, Skipper seems likely to be involved at some point.

"That's part of the reason you love the guy," Pittman said, "because he's a competitive son of a gun. It's just how he is. It could have been tiddely winks, and he would have gone over there trying to fight somebody. He brings a lot of juice to the team."

DEFENSIVE NOTES
Defensively Tuesday, sophomore cornerback Will Hines worked first-team with senior first-teamer Tevin Mitchel resting a pulled hamstring the remainder of the spring.

Junior Otha Peters logged some first-team middle linebacker snaps though sophomore incumbent Brooks Ellis lodged the bulk of it.

DERBY A DANDY TIGHT END
Offensively, junior running back Jonathan Williams "was rolling," Chaney said breaking some long runs.

Proving the scrimmage success the previous Saturday no fluke, former quarterback turned tight end AJ Derby impressed Saturday with a spectacular one-handed catch and caught the ball well again Tuesday.

Can the senior ex-QB help right away at tight end, joining lettermen Hunter Henry, Jeremy Sprinkle and Alex Voelzke?


"I certainly do," Chaney replied. "I think AJ Derby has done a wonderful job with the transition. His attitude is great. He's got physical stature. He can run like the wind. He's got good hands. He understands football. You know I think I just described your tight end. So there is no question we are counting on AJ to come in and help us next fall."

"