RazOrbaX Report: hootens.com coach Smithson breaks down the Red-White spring game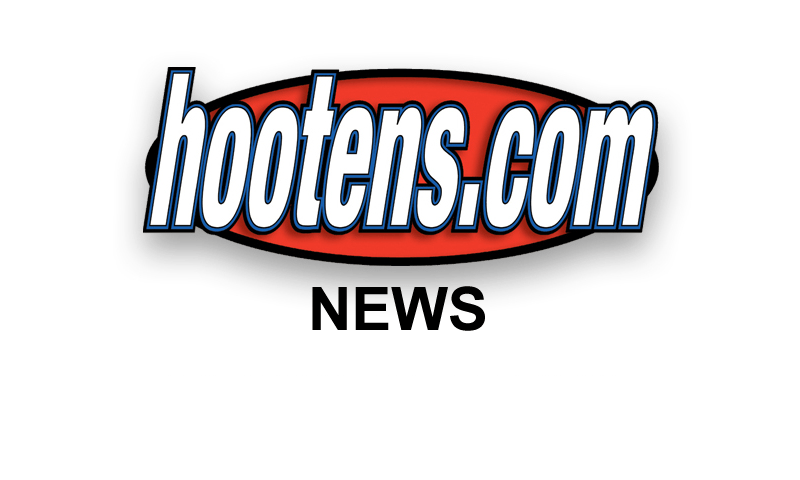 Razorback cheerleaders call those Hogs

FAYETTEVILLE - On a beautiful spring Saturday in the Ozarks, the Razorbacks gave great effort to playing physically on both sides of the ball during Arkansas' spring game. Here are more of my observations from Saturday:

CLEAN OFFENSE
Senior fullback Kiero Small (5-10, 246) and sophomore running back Kody Walker (6-2, 244) are in the best shape of their college careers. Sophomore tailback Nate Holmes (6-1, 176) seems to be the only 'back with breakaway speed, and JUCO transfer Patrick Arinze (5-10, 254) is a pleasant, powerful surprise.


Unless incoming freshman Alex Collins can start as the feature 'back the Razorbacks need, it looks like running back by committee or at least running back by down and distance.

No fumbles and only one offensive penalty Saturday. That is a huge improvement! Offensively, it did not appear there were many missed assignments.

Receivers were good for the most part, but I was disappointed they did not seem to have the speed to break away on a couple of plays.

Senior quarterback Brandon Mitchell moved his sqaud more consistently than sophomore QB Brandon Allen moved his unit. Was that because Allen played against the first-team defense, while Mitchell went against the twos? Are the first- and second-team offenses closer to each other (performance wise) than the first- and second-team defenses? We'll find out this fall. Mitchell did throw a bad pass for an interception in the red zone.

HOCKER ROCKS
Zack Hocker is back! The senior boomed punts and made every field goal attempt, except a 60-yarder that was really close. Fans immediately cheered for one more shot at it, but it did not happen.

Third down and 3 or less does not seem as scary as it did last year.

SOLID DEFENSE

Announced crowd of 51,188, a spring game record

Defense played with excellent effort and moved well from sideline to sideline. Tackling was good for the most part. I was very impressed with redshirt freshman DE Deatrich Wise (6-6, 265). He has some jets.
Defensive line and linebackers filled gaps nicely. The offensive line may have produced 3 or 4 yards on third and short, but it did not generate 15 or 20, except on Nate Holmes' run.
The secondary seemed to be in the same coverage most of the day, so it's hard to judge their play. There was a blown assignment on Mitchell's TD pass to redshirt freshman Jeremy Sprinkle (6-6, 231).
BOTTOM LINE
Overall, it was a great first spring for Coach Bret Bielema's new staff, considering Arkansas returns just 11 starters (ranks 98th in the nation). Only Texas A&M returns fewer starters among SEC schools. Arkansas has some very good players; not sure it has any GREAT players. Bielema's staff must elevate this team, but isn't that the Arkansas way?
"