Competitive Red-White game set for Saturday; fun & FREE to fans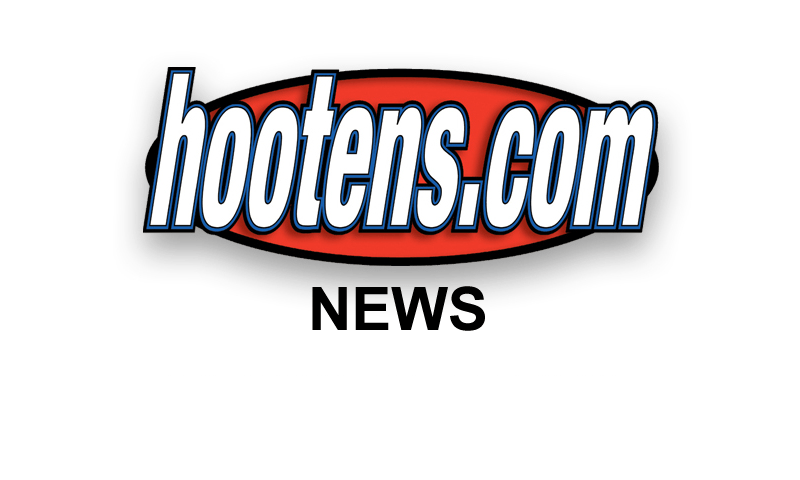 FAYETTEVILLE — During Bobby Petrino's first two seasons as Arkansas' coach, he did not feel comfortable splitting his team up evenly for a scrimmage. There wasn't enough depth to evenly divide.
That's no longer the case. When fans take their seat at 6 p.m. Saturday for the Razorbacks' Red-White game, they will see a competitive contest with the squads divided fairly evenly. Admission to the game is free and there will be RazorFest activities outside the stadium beginning at noon.
While it may seem the Red squad may be stacked a bit with both Tyler Wilson and Brandon Mitchell as quarterbacks, consider that Mitchell missed every practice last week and that Nick Petrino has been the Hogs' most accurate passer in every scrimmage.
Petrino did not meet with media after Wednesday's practice and there will be no media opportunity with Petrino Friday, but Arkansas offensive coordinator Garrick McGee said he, Petrino and the rest of the coaching staff worked hard dividing the teams so that there wouldn't be a mismatch.
"You'll see the best against the best," McGee said following the spirited workout in which the Red and White squads split off to begin preparation for the contest. "It's going to be fun. Our kids really enjoyed it when they found out the rosters. We spent some time making sure each team is even. And the right people are playing against the right people. Jake Bequette will be playing again DeMarcus Love. Alvin Bailey will be playing against DeQuinta Jones. We didn't want match-up problems that would disrupt the game. We split it down the middle so I think it should be fun."
The UA has yet to provide the break down of the teams, but Dennis Johnson and Broderick Green will be the running backs for the Reds, while Knile Davis and Ronnie Wingo Jr. will carry the ball for the Whites.
"We made some decisions based on packages of players that work together," McGee said. "That's one of the reasons we kept Ronnie and Knile together."
While Arkansas' depth did create a solid situation for the even split of the teams, McGee said by no means are the Razorbacks content with their current pool of talent.
"I think you can always add but we are happy with where we are," McGee said. "We have a lot more players than we've ever had since we have been here. To build a program and keep it rolling, you have to continue to add depth."
Though McGee did not say how the coaching staff would be split, he said it would be divided and smiled when he said, "A lot will be on the line in this game."
The players did not learn how the teams would be divided until they saw what color jersey was in their locker this afternoon.
The division of the team stoked the competitive fires of the players, prompting an enthusiastic but not exactly focused practice, according to McGee.
"They came out with enthusiasm," McGee said. "I think they worked hard. The focus and concentration weren't where they needed to be, but I was impressed with their enthusiasm and their intensity."
"