ASU signs touted JC lineman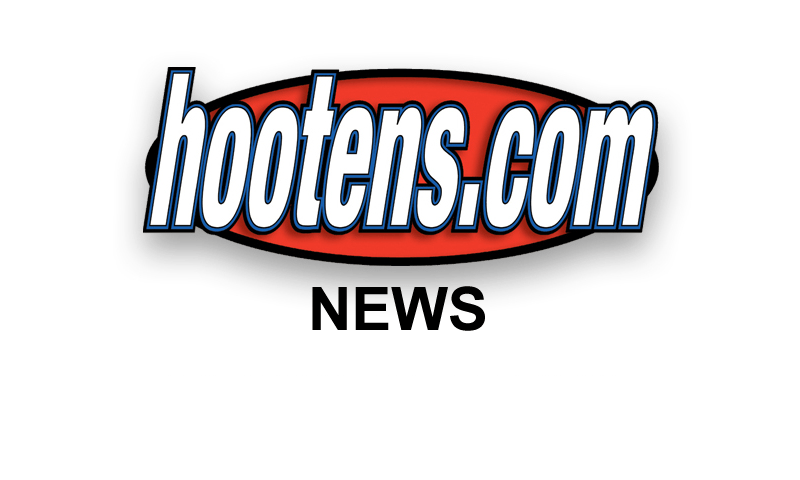 JONESBORO - Arkansas State head football coach Gus Malzahn announced Friday that Grand Rapids (Mich.) Community College standout offensive lineman DeShawn Byrd has signed to play with the Red Wolves next season.
The 6-6, 315-pound Byrd will have two years of eligibility remaining at Arkansas State after helping lead Grand Rapids to a Top-10 NJCAA national ranking each of the past two seasons. The Raiders put together an unblemished 11-0 record in 2011 and were ranked No. 4 in the final NJCAA national poll.
Byrd was part of Grand Rapids' offense that averaged 50 points and over 500 yards of total offense per game last season on its way to the Midwest Football Conference (MFC) championship, earning him MFC East All-Region and First Team All-MFC honors. As a freshman, Byrd was part of a Grand Rapids team that finished 10-2 overall and ranked No. 8 in the nation. He also won the Donald Black Leadership Award during his time at Grand Rapids.
A 3-star recruit by Rivals.com, Byrd is listed as the No. 2 recruit in the state of Michigan and No. 17 offensive tackle in the nation by 247Sports.com. He joins ASU's 2012 signing class that was ranked No. 1 in the Sun Belt Conference by several recruiting Web sites, including Rivals.com, Scout.com and 247Sports.com.
The Dayton, Mich., native attended Trotwood-Madison High School prior to signing with Grand Rapids. He was two-year varsity letterman, earning all-conference recognition his senior season while leading Trotwood-Madison to the regional finals of the playoffs. Byrd was also a track and field letterman at Trotwood-Madison.
"