UCA at ASU set for local TV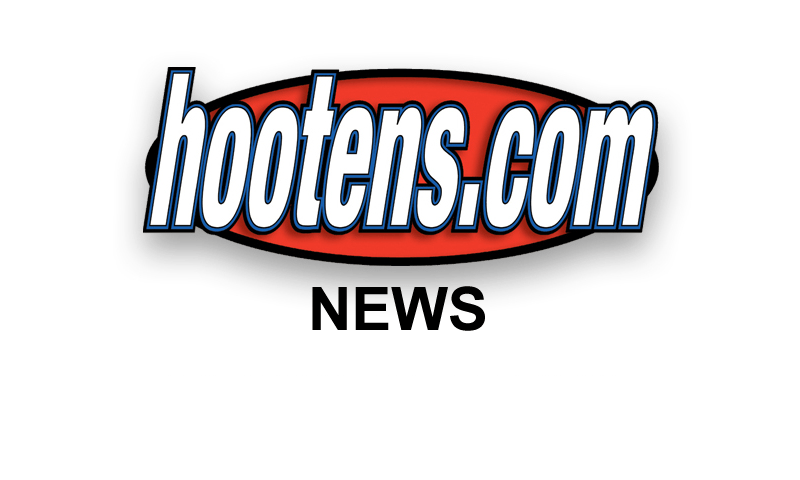 JONESBORO (4/20/11) - Arkansas State announced Wednesday that the Red Wolves' Sept. 24 game against the University of Central Arkansas at ASU Stadium will be televised by KATV, the ABC affiliate in Little Rock.
Centennial Bank will sponsor the TV broadcast, and the 7 p.m. game is being promoted as the Centennial Shootout. The broadcast will also feature a pregame show that will start at a time to be announced at a later date. The broadcast team is also being assembled at this time, and ASU Athletics is in the process of securing possible affiliate TV stations that may air the game.
One year after setting the school record for televised football games, A-State already has two games set for TV in 2011 with its Oct. 18 game against Florida International at ASU Stadium being aired on ESPN2.
Arkansas State will host UCA for its first game against an in-state opponent since playing the Bears in 1997. A-State and UCA have actually played 23 times since 1916, but will meet this year for just the third time since 1947. While UCA holds a 12-9-2 lead in the all-time series, ASU won both games played in the modern era. A-State picked up a narrow 36-35 win in 1997 and defeated UCA 17-7 in 1996, both victories coming in Jonesboro.
Both the 1997 and 1996 games drew two of the largest crowds in ASU Stadium history. The crowd of 29,465 for the 1997 contest is the second largest in ASU Stadium history, behind only the 30,427 in attendance for the 2004 ASU-Memphis game. The crowd of 25,112 for the 1996 ASU-UCA game is the sixth largest in school history.
The Red Wolves' Athletic Department praised Home Bancshares, Inc. CEO and Centennial Bank president Randy Sims, as well as Home Bancshares, Inc. Chairman of the Board of Directors Johnny Allison for their involvement with Centennial Bank's major sponsorship. Allison is a 1969 ASU alumnus and previously served on the University's Board of Trustees. Additional sponsorship opportunities are available and will be pursued by ASU.
"I'm excited for Centennial Bank to be a part of the ASU-UCA ballgame," Allison said. "As an ASU alumnus and a long-time resident of Conway, these two schools are special to me. It's going to be fun to get this in-state rivalry started."
Season tickets for the Red Wolves' 2011 campaign, which includes six home games, are on sale and can be ordered by contacting the ASU Box Office at 870-972-ASU1 or 1-888-ASU-FANS or by visiting AStateRedWolves.com. For more information, contact the ASU Marketing Department at 870-972-3880.
"