Black rocks Red 48-17 at A-State spring game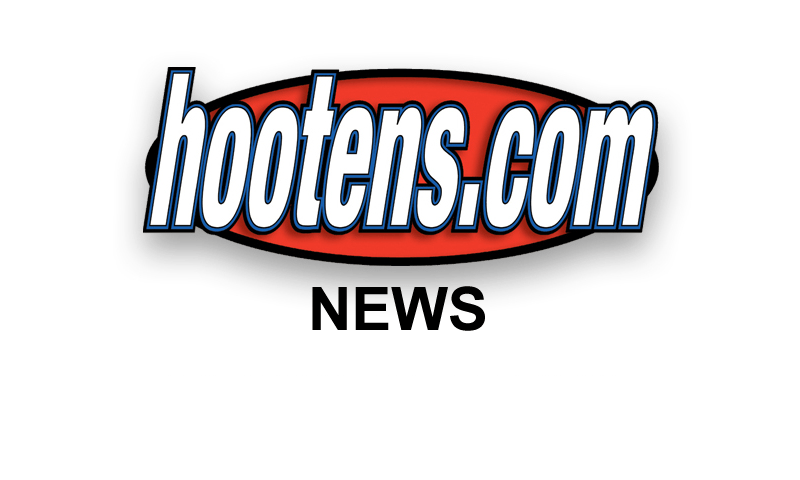 JONESBORO - Arkansas State held its first spring game under new head coach Blake Anderson, and the Black team claimed a 48-17 victory over the Red.
The Black piled up 489 yards total offense, including 228 from junior quarterback Fredi Knighten, and built a 20-0 lead midway through the second quarter. Led by sophomore quarterback Dezmond Stegall with two passing touchdowns, the Red team finished with 305 yards total offense, but didn't score its first touchdown until late in the third quarter after trailing 34-3.
Knighten, the 2014 GoDaddy Bowl MVP, completed 16-of-20 passes for 212 yards and three scores to lead the Black squad. He added 16 rushing yards and accounted for the squad's only score on the ground. The Black team's rushing attack was paced by sophomore DeKeathan Williams with 55 yards, while junior receiver J.D. McKissic and redshirt freshman wideout Dijon Paschal accounted for team-best six catches and combined 122 receiving yards. Junior receiver Tres Houston added four receptions for a team-high 129 yards and a TD.
Junior running back Noah Pearl rushed for a Red-team high 49 yards, and Stegall passed for 70 yards, the most among four QBs used by the squad. Redshirt freshman Carl Lee hauled in three receptions for a team-best 70 yards.
Behind two field goals from junior Luke Ferguson and a pair of TD passes by Knighten, the Black team raced to a 20-0 advantage with 8:56 left in the second quarter. The Red team's first points also came off a Ferguson field goal with 4:40 left in the second quarter to make the score 20-3. Ferguson finished the day 3-of-3 on his field goal attempts, including a long of 36 yards.
The Black team responded with two more TDs to end the first half, including a 15-yard pass from Knighten to junior tight end Darion Griswold and a 19-yard run by Knighten, to take a 34-3 lead into the break. Sophomore wide receiver Booker Mays caught a TD pass for each team, his second making the score 34-10 near the end of the third quarter.
The Black team was responsible for the game's next two scores, the first a 70-yard reception by Houston and the second a 65-yard interception return by senior corner Artez Brown. The red team ended the scoring with a 43-yard reception by redshirt freshman Jerry Moorehead.
Defensively, the Black team was led by linebackers Quanterio Heath and A.J. Turner with five tackles each, while redshirt freshman Ja'Von Jones collected a pair of sacks and senior corner Andrew Tryon had two interceptions. The Red team's defense was paced by senior safety Brock Barnhill with nine tackles, including three for a loss.
Arkansas State's next spring practice will be held at 4 p.m. Monday.
"