Arkansas Red vs. White spring game to feature best against the rest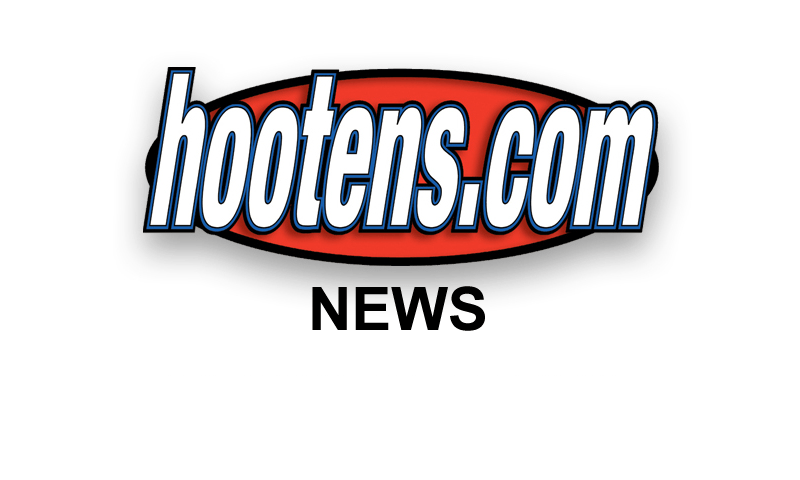 FAYETTEVILLE - Perhaps the most overshadowed Red-White game ever to close spring football kicks off at 2 p.m. Saturday at Reynolds Razorback Stadium.
| | |
| --- | --- |
| | |
| | Sr WR Cobi Hamilton |
Since Arkansas head coach Bobby Petrino was fired April 10, statewide conversation has focused far more on who could be the Razorbacks' next coach than on what's happening on the practice field.

Format and rosters weren't officially released at midweek though offensive coordinator Paul Petrino and defensive coordinator Paul Haynes have said the best will go against the rest. The offensive and defensive units will stay intact rather than divide the teams with a draft.

And there will still be some mixing and matching, including, Paul Petrino said, some first-team turns for backup quarterbacks Brandon Allen and Brandon Mitchell behind senior All-SEC first-teamer Tyler Wilson.

Petrino said the staff's offensive objective is for players to take their practice to the game setting.

"Everyone playing as hard as they can, and executing," Petrino said. "That's what we really want to see on Saturday - great execution. I think it would be awesome to see a bunch of fans come out and support the players, support the program, and just get ready for a great season next year."

Haynes dittoed that defensively, hoping the Hogs show a lot to a lot of folks.

"We're looking forward to this Saturday with a great crowd," Haynes said. "Putting on a show for them. Kind of showing them for the first time in Razorback Stadium, what their future defense is going to be about."

Senior wide receiver Cobi Hamilton wants to show fans the goal for an even better 2012 didn't end with the firing of Bobby Petrino, who piloted the Hogs to 10-3 and 11-2 in 2010 and 2011.

"I hope they see a lot of guys who love being around each other and playing football, and that we are still here and still fighting and still have the same goals," Hamilton said. "We are still the same before all this stuff happened."

A couple of Austins seem especially excited.

Austin Flynn, the juco transfer defensive end from Los Angeles Harbor College, said he's pumped for his first Arkansas game day.

"I'm really excited. I can't wait for Saturday," Flynn said. "I can't wait to see how many fans are out there to support. I know the defense is going to be ready. It's going to be fun. I can't wait to get out there and compete."

Jones, a junior who redshirted last season transferring from the Air Force Academy, has logged first-team time beacuse senior incumbent Will linebacker Alonzo Highsmith missed the entire spring after tearing a pectoral muscle lifting weights the night before spring drills began.

"I want to make plays," Jones said. "I want to be the guy who gets their name called about six times per series. I want our defense to really work together and communicate and I want all 11 hats to the ball."




"