Alma hosts state weight meet Saturday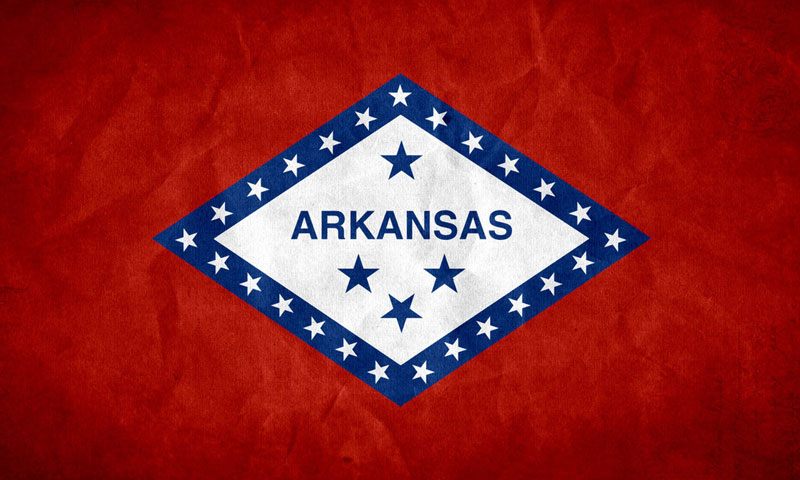 Alma will again host the 26th annual Arkansas High School Weightlifting Championship on Saturday. Competitors start weighing in for the event at 7:30 a.m. and lifting starts at 9 a.m.
The competition consists of bench press and power clean. There are 10 weight categories (from 123 pounds and under through 240 pounds and over) for lifters ninth through 12th grade.
Awards go to each of the top three finishers in each weight class, along with team awards for every classification. The overall winning school (based on total weight) receives a trophy.
For more information contact Alma football coach Doug Loughridge or event coordinator Jason Reeves at (479) 632-2163.