First-year head coach Harsin reminds Red Wolves of goals as ASU exits spring camp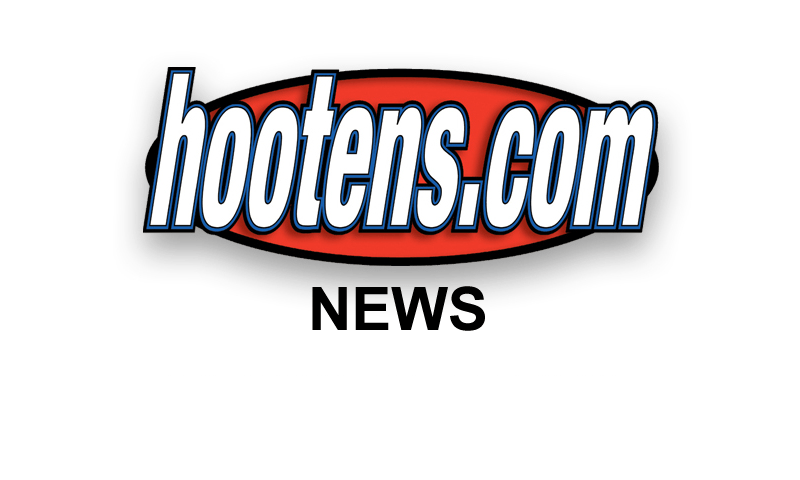 JONESBORO - Arkansas State concluded its 2013 spring camp Tuesday with its final practice at Liberty Bank Stadium before attending a team dinner with a large group of fans.
| | |
| --- | --- |
| | |
| | ASU hc Bryan Harsin |
The Red Wolves dressed in shorts and helmets for the last practice, bringing closure to their first spring camp under first-year head coach Bryan Harsin.

"I was very pleased with our spring game after going back and watching film," Harsin said. "What I really appreciated was the way our guys went out and competed. I thought we corrected the mistakes that we made in previous practices and scrimmages, and doing that with the crowd out there was a real positive.

"I was thrilled about the crowd that came out to watch the spring game, and that was exciting for our players and coaches. Tuesday was a clean-up day to get things ironed out and to get on the same page since we don't meet up again until August."

Following A-State's fall camp, the Red Wolves will open their 2013 campaign Aug. 31 with a home game against Arkansas-Pine Bluff. Season tickets for A-State's 2013 campaign are on sale at the ASU Ticket Office, and may be purchased for as low as $65 through April 19. For more information or questions regarding special ticket promotions, please contact the ASU Ticket Office at 870-972-2781.


The Red Wolves return 52 lettermen, including 12 starters, from last year's 10-3 squad that claimed the program's second consecutive Sun Belt Conference championship and a victory in the 2013 GoDaddy.com Bowl. A-State will welcome the majority of its 2013 signing class to campus this fall, but also had four newcomers part of that group who participated in spring camp along with the returning players.

"I'm proud of this team and the effort and work that has been put in this spring," Harsin said. "We had guys that came out here every day focused mentally, performed on the football field and just gave their very best. At the same time, we're not where we need to be yet, and there is nothing wrong with that -- we need to know what we're working towards. Our message to the players was don't forget our goals we've talked about and what we have to do from this point until we come back in the fall to achieve those. We expect our coaches and players to get that done, and I believe our guys really understand our message, our goals and the direction we're heading."

"