Hogs spring: White team routs Red 45-14 in front of record crowd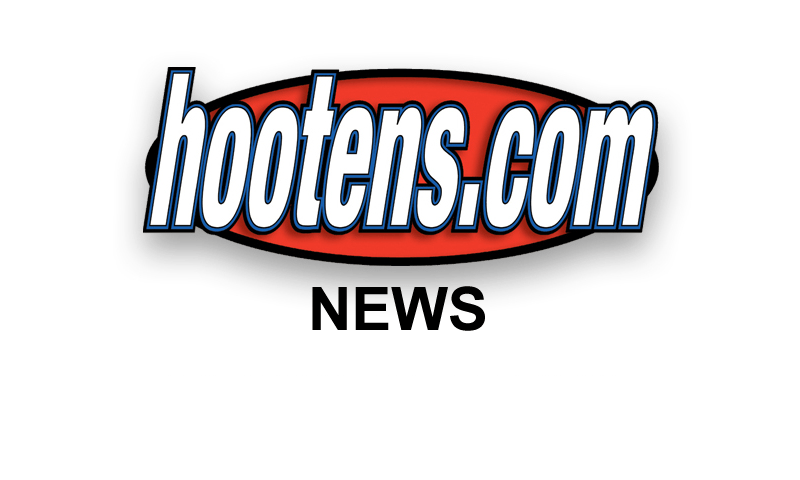 FAYETTEVILLE - Arkansas head coach Bobby Petrino thought he had divided his squad equally for Saturday's Red-White game.
Jarius Wright, Tramain Thomas, Darrell Smith, Tyler Wilson, Ronnie Wingo and Dennis Johnson proved differently as they led the White to a shocking 45-14 rout of the Red in front of a record 42,000 at Reynolds Razorback Stadium and a national TV audience.
| | |
| --- | --- |
| | |
| | Jarius Wright |
Wilson completed 12 of 25 passes for 242 yards and three touchdowns, two of the TDs to Wright who amassed 157 yards on five catches.

Some were short passes Wright turned into long gains like breaking safety Ryan Farr's tackle en route to the 57-yard touchdown and first score that shattered the Red, defensive coordinator Willy Robinson said.

"Our Red defense just didn't seem to have a lot of life to it," Robinson said. "It just seemed that when they got hit in the mouth and missed a tackle and got knocked down they never really recovered."

Petrino has been on the receivers in general and Wright in particular about making more yards after catches.

"Obviously it showed up today with Jarius Wright," Petrino said. "He made some huge catches early."

Running backs Wingo (11 carries for 62 yards and a TD) and Dennis Johnson (14 for 56 yards a TD) did the bulk of the running for a White team that led 38-0 at half.

Wilson threw his other TD, an 8-yarder, to Javontree Herndon.

Senior safety Tramain Thomas, who has had at least one interception every spring scrimmage, closed spring drills with two picks Saturday off Red quarterback Brandon Mitchell, one at the White 2 right after Wright's first TD.

Darrell Smith, just weeks off an appendectomy, Robinson said, picked off a Mitchell pass and returned it for a 44-yard TD and a 28-0 lead with 1:44 still left in the first quarter.

Mitchell, 11 of 29 for 85 yards and no TDs with three picks, couldn't duck the White pressure but to his credit, he didn't duck media, either.

"I just tried to rush things," Mitchell said. "And give the defense credit; they made plays. My footwork got out of whack and the defense took advantage of it. We have playmakers and so do they and their playmakers put it together."

Petrino and Robinson said White defensive ends Tenarius Wright and Chris Smith and defensive tackle Robert Thomas outperformed their counterparts playing for the Red.

Petrino was impressed how White offensive tackles Anthony Oden, back after withdrawing from the UA last fall because of mononucelosis, and January-enrolled junior college transfer Justin Peacock battled veteran Red defensive ends Jake Bequette and Colton Miles-Nash.

"