ASU Red tops Black 13-6 as offenses sputter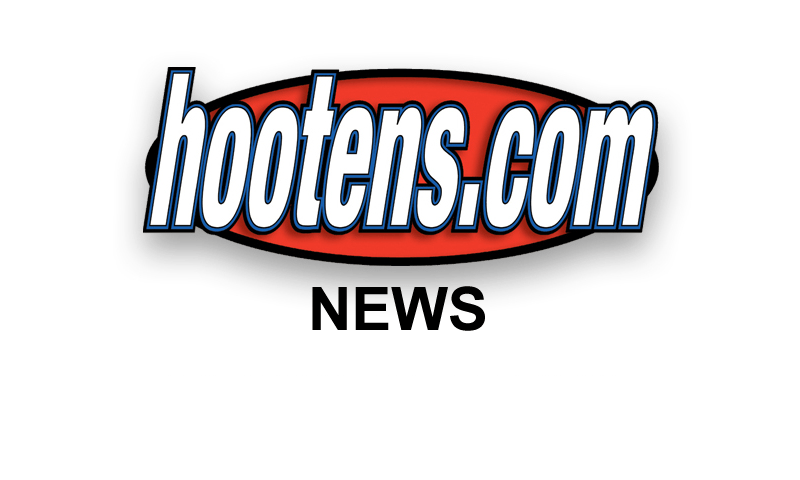 JONESBORO (4/16/11) - Arkansas State wrapped up its 2011 spring camp Saturday when the Red team claimed a 13-6 victory over the Black squad in the inaugural Red and Black Bowl.
| | |
| --- | --- |
| | |
| | ASU coach Hugh Freeze |
"It looks like our captains did a decent job of making it pretty even," ASU head coach Hugh Freeze said. "We went down to the last possession and the defense kind of dominated, but that has been typical of spring practice. There were some nice runs on offense and some good throws and catches, but nothing that sustained consecutive drives."

"There were some decent drives that came away with no points because of too many penalties in the offensive line," Freeze said. "Offensively, it wasn't as polished as I would have like to have seen, but I love the competitive spirit of our kids."

With redshirt freshman quarterback Clay Hart under center, the Black team scored on its first possession of the second half. Hart moved the Black 28 yards in 11 plays to set up a 32-yard field goal from Brian Davis midway through the third quarter.

A forced fumble and recovery by Red team defensive back Andrew Tryon at the Black 33 set up a field goal from freshman Matthew Baltensperger that tied the game at 3-3 with 2:30 remaining in the third quarter. From there, the teams shifted into their red zone offense for the next two possessions, spotting the ball at the opposing 20.

Following an interception by Red team defensive back Kelcie McCray, the Reds found the end zone on their first red zone possession, moving 20 yards for the touchdown and a 10-3 lead when junior quarterback Ryan Aplin scored on a 2-yard run. The score was set up by 9-yard run from senior running back Derek Lawson on fourth down and 1 from the Black 11.

The Red team moved 19 yards on its next possession to take a 13-3 lead when junior Brandon Parker booted a 28-yard field goal with 10:59 remaining, but the Black team answered with a 32 yard field goal from Davis that cut the gap to 13-6. Sophomore quarterback Phillip Butterfield directed the 45-yard drive that trimmed the Red advantage to seven points with 3:33 remaining.

"The number one thing I think we have grown at over the spring is the way we think about ourselves," Freeze said. "We talk about attitude and effort and what we think about ourselves. I think out of the 15 practices, that the way we brought attitude and effort to the field was really good. I think those are the things we are going to build upon. The defense probably got in fifty to sixty percent of what they are going to do, and I know that our kids love it and are enthused about it. Offensively, we have to get better in the offensive line and the receiver position. The kicking game was a huge priority. I thought that Brian Davis had a huge week this week, but it will be a battle between he and Bobby Zalud."

Offensively, Aplin led the Red team with 86 yards passing and a rushing touchdown. Aplin completed six of 12 attempts, including a game-long 42 yard pass to Carlos McCants that ended the day's work. Sirgregory Thornton ran for 43 yards on nine attempts to lead the rushing game.

Qushaun Lee recorded a game-high eight tackles to lead the Red team defensively. McCray, Cole Lorigan and Darryl Feemster all recorded an interception, while Tryon and Dorvus Woods both recovered a fumble for the Red team.

The Black team was led by Butterfield with 61 yards passing on 11-of-18 attempts. Sherodrick Smith recorded a game-high three receptions for 22 yards and added 55 yards rushing. Jermaine Robertson rushed for a game-high 67 yards on 16 attempts to pace the Black squad's running game.

The Black team defense was led by Don Jones with five tackles and an interception. ?Jeremy Gibson recovered a fumble and Demario Davis joined Jones with an interception.

Season tickets for the Red Wolves' 2011 campaign, which includes six home games, are on sale and can be ordered by contacting the ASU Box Office at 870-972-ASU1 or 1-888-ASU-FANS or by visiting AStateRedWolves.com. For more information, contact the ASU Marketing Department at 870-972-3880.

"