Aplin leads ASU's Red past Black 28-14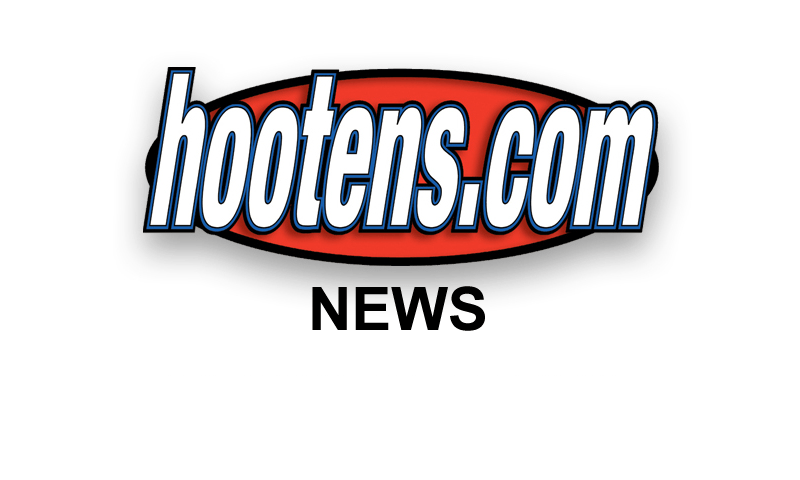 | | |
| --- | --- |
| | |
| | Ryan Aplin |
JONESBORO - Senior quarterback Ryan Aplin passed for 313 yards and four touchdowns Saturday to lead the Red team to a 28-14 victory over the Black squad in front of a crowd of 6,115 at Arkansas State's spring game.

The Black team jumped to a 14-7 lead midway through the first quarter, but the Red team scored the game's final three touchdowns on passes from Aplin to junior running back Michael Dyer, senior tight end Anthony Kincy and senior wide receiver Taylor Stockemer.

After allowing 121 yards and two touchdowns, including a 34-yard run and 8-yard pass by redshirt freshman quarterback Zach Davis, over the game's first eight minutes, the Red team's defense clamped down to allow just 62 yards the rest of the day. The Red squad's defensive efforts were led by senior linebacker Nathan Herrold with eight tackles, while senior corner Chaz Scales was responsible for their only turnover with an interception.

Davis' long run opened the scoring with 10:06 left in the first quarter, but the Red team responded with a 55-yard touchdown pass from Aplin to junior receiver Carlos McCants less than a minute later. Davis' 8-yard scoring pass was hauled in by Booker Mayes at the 7:14 mark of the first quarter, but the Black team managed just three first downs the rest of the day.

Dyer's 18-yard touchdown reception tied the game at 14-14 with 13:14 left in the second quarter, and the score would remain deadlocked until 4:42 in the third quarter when Kincy hauled in a four-yard touchdown reception to give the Red team its first lead. The red team concluded the scoring on Stockemer's touchdown catch covering 15 yards at the 7:35 mark of the fourth quarter.

Dyer paced ASU's rushing attack for the Red team, recording 85 yards on 15 attempts. Sophomore running back Frankie Jackson added 59 yards on 12 carries, including a 31-yard run that was the longest of the day by the Red squad. Redshirt freshman J.D. McKissic hauled in a team-high nine receptions for 73 yards, while McCants posted four catches for a game-high 105 yards.

The Black team was led by sophomore running back Rod Smith, who recorded a game-high 97 rushing yards on 16 attempts. Playing quarterback for the Black team, Phillip Butterfield completed 5 of 13 attempts for 29 yards and Davis connected on 4 of 5 attempts for 21.

Defensively, the Black squad was led by Charleston Girley with eight tackles, a forced fumble and a sack. Tim Starson added two sacks and Lawrence Cayou one more for the Black squad, which also had two fumble recoveries by Andrew Tryon and Bryan Jones. Several ASU defensive players saw time for both the Black and Red teams.

The Red Wolves will conclude their spring camp next week. Season tickets for ASU's 2012 campaign are currently on sale at the ASU Ticket Office. The ticket office can be contacted at 870-972-ASU1, or tickets can be purchased online through A-State's official athlet- ic Web site AStateRedWolves.com.

"