UCA spring game last for Bears on natural grass at Estes Stadium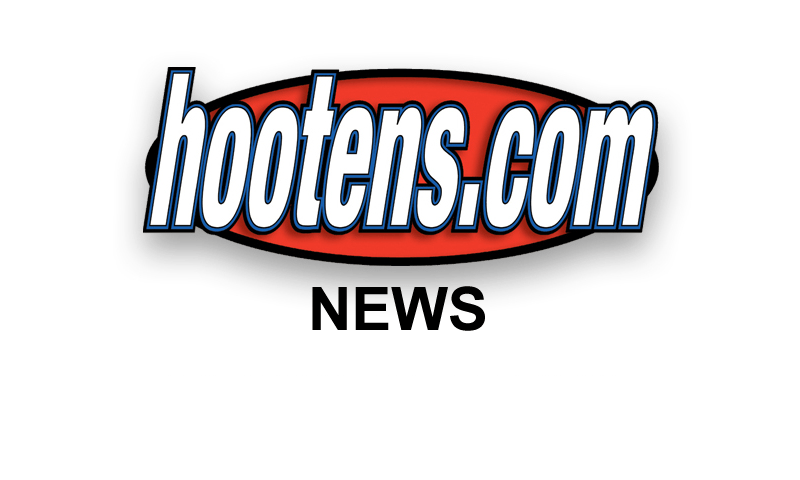 CONWAY - The University of Central Arkansas Bears will play one final time on the natural grass of Estes Stadium at 3 p.m. Saturday when they host their annual Purple-Gray Game.
Beginning Monday, the bermuda grass at Estes will be dug up and the new purple and gray turf will be installed.
| | |
| --- | --- |
| | |
| | UCA coach Clint Conque |
"There's going to be a bit of nostalgia Saturday," UCA head coach Clint Conque said. "We've been playing football on that grass for 100 years, dating back to Dan Estes, the man the stadium is named for. So there's a bit of history involved with this spring game.

"Now we're certainly excited, our players and coaches, about the new playing surface that we're getting. But this will be the last contest of any kind on that grass so it will be kind of a unique day at Estes Stadium."

The Bears, who open the 2011 season on Thursday, Sept. 1 against old rival Henderson State on the new turf, plan to work four 15-minute quarters with a running clock during Saturday's game. Conque said it's an important final evaluation time for the players.

"This is our last big opportunity for our players to be evaluated on film and to improve," he said. "I feel like we've made some strides in many areas this spring, but we still have a long way to go. We have to take advantage of this opportunity to get better."

Conque also plans to make it a fun game for the players, and that includes the head coach wearing a live microphone throughout the game for the fifth consecutive year.

"There is a certain amount of work we want to get done," Conque said. "We want to play a clean game, as far as penalties and turnovers. We want to execute in all three phases, althought we'll be somewhat limited in the kicking game.

"But we also want the kids to have fun out there. It's been a long, tough off-season and a very physical spring. We probably have 10 players not playing tomorrow that didn't get to finish spring. So we want them to be able to go out there and enjoy the game and still get our work done."

"As far as the microphone, I think it adds a certain perspective for our fans that attend the spring game. You get to hear some of the internal communication between coaches and between the coaches and players. I think it's a neat aspect of the Spring Game."

Tailgating on Bruce Street, on a first-come, first-serve basis beginning at noon, will be just part of the festivities, which also include the UCA Alumni Association's annual Mudbugs & Bears Cajun Crawfish Boil from 5 to 7 p.m. at the Crafton Alumni Pavilion.

"