Offensive fireworks in UCA spring game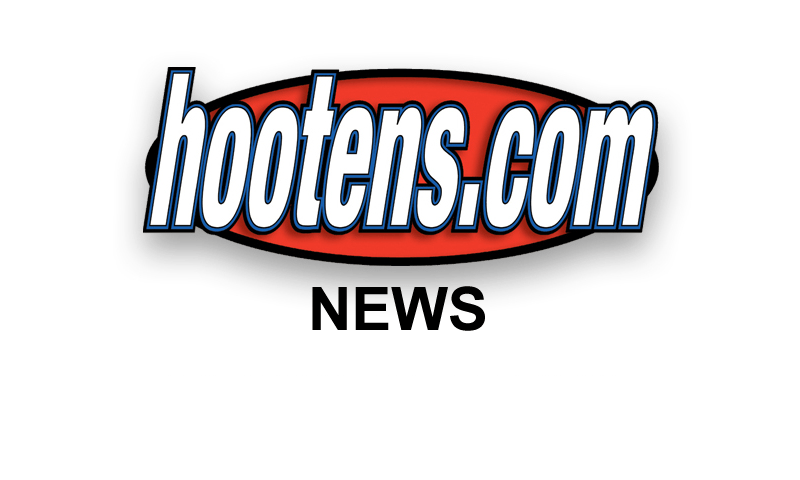 CONWAY - The University of Central Arkansas Bears closed their spring with a highlight-filled Purple/Gray Game at First Security Field at Estes Stadium.
The offense scored six touchdowns while the defense recorded five sacks and six other tackles for loss. One early offensive highlight was an 87-yard touchdown jaunt down the left sideline by junior quarterback Wynrick Smothers, the most experienced returnee and first option to replace All-American Nathan Dick at the quarterback spot.
Smothers also threw a 31-yard touchdown pass to senior receiver Jesse Grandy. He completed seven of 12 passes for 96 yards and was sacked once. Redshirt freshman Trey Taylor threw for 187 yards (9 of 15) and three touchdowns, including scoring strikes of 44 and 45 yards to sophomore Dezmin Lewis and 31 yards to sophomore Damien Watts.
Sophomore quarterback Ryan Howard got in on the act as well, completing eight of 12 passes for 89 yards, while sophomore transfer Jacoby Walker was one of seven but the one was a 3-yard touchdown pass to Al Lasker.
True freshman running back Wesleigh Foster made the most of his first action on the stripes, gaining a game-high 121 yards on just eight carries. His 50-yard run set up Walker's touchdown pass to Lasker. Smothers was next with 107 yards on five carries, while senior running back Terence Bobo carried 11 times for 74 yards.
Grandy and junior Clay Murphy had four catches each and Lewis caught three for a game-high 98 yards. The four quarterbacks completed passes to 11 different receivers. The Bears rushed for 316 yards and threw for 375.
Defensively, redshirt freshman linebacker D.J. Holland and sophomore defensive lineman T.J. Randall led the tackle charts with seven each, with Randal recording a pair of sacks and another tackle for loss. Junior defensive end Markeith Gaines, freshman defensive end Derek Floyd, sophomore end Joe Carmical and sophomore Zach Bush also recorded sacks.
Junior safety Jestin Love recorded the only interception.
Sophomore kicker Eddie Camara was a perfect 5 of 5 on point-after attempts and missed on his only field-goal attempt from 54 yards. Senior punter Kevin Buford averaged 36.9 yards on 12 punts, wtih a long of 44 yards.
"