Hogs: QB Wilson stays almost perfect in third spring scrimmage with no picks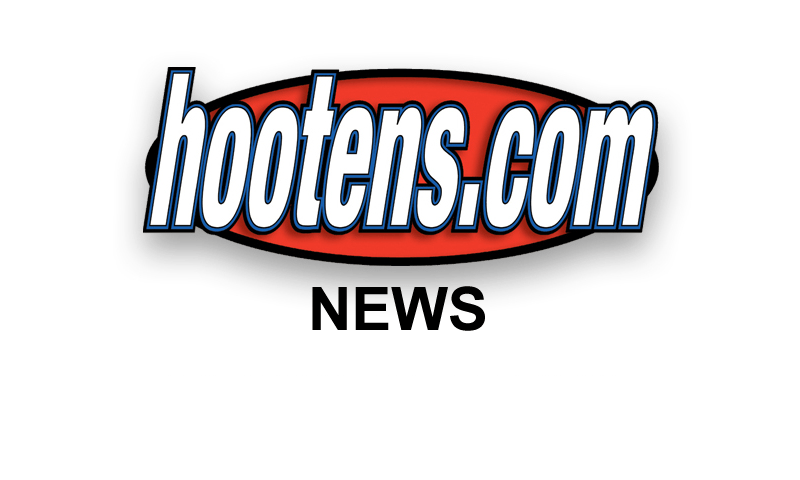 FAYETTEVILLE - The Arkansas Razorbacks scrimmaged for a third time this spring Friday inside Donald W. Reynolds Razorback Stadium.
Tyler Wison completed 39 of 49 passes for 448 yards, and he led the offense to seven touchdowns and a field goal in 11 series. Wilson completed 20 passes in a row during one stretch. Wilson has not thrown an interception in three scrimmages this spring.

Offensive coordinator and quarterbacks coach Paul Petrino said he was impressed with the first-string players and how they got up and down the field.
"I thought the ones played great," Coach Petrino said. "Tyler (Wilson) played great. I thought Cobi Hamilton was playing really good early on. They executed well and went up and down the field. The twos did a better job last week, but the ones had a really good day."
Razorback defensive coordinator and secondary coach Paul Haynes commented about the team's performance with one week of spring practice remaining. Senior tackle Robert Thomas collected four sacks for 27 yards and a tackle for loss Friday.

"You never know how good or how bad it really was until you go watch the film," Coach Haynes said. "I liked our effort. The energy was good. Guys were flying around. It was fun to watch them today and I can tell they are continuing to get better. Those are the things we want to key in on. Effort and tackling need to be huge for us. We missed some tackles, but guys were flying around and made some big plays for us today"
Arkansas continues practice Tuesday. Next week's set of practices will lead up to the Red-White Spring Game, sponsored by Cox Advanced TV, on April 21 at 2 p.m. The practice schedule is subject to change.

"