QB Butterfield directs ASU Black team to scrimmage win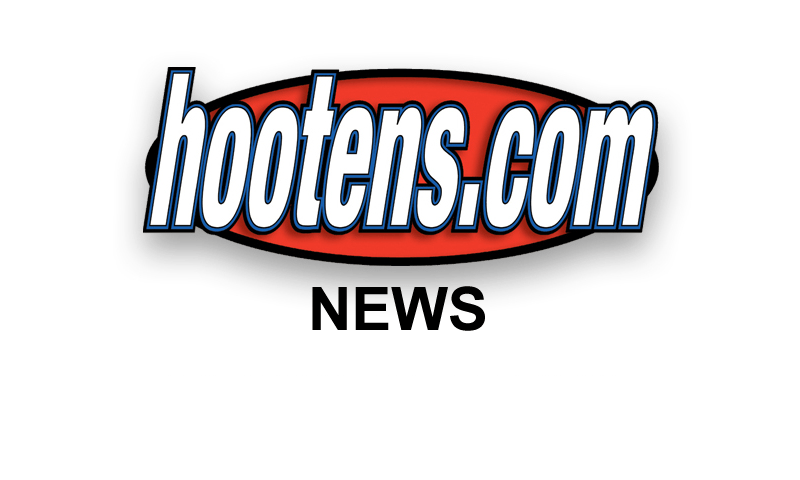 JONESBORO (4/14/11) - The Arkansas State football team made its final preparations for Saturday's spring game Thursday afternoon, going through a two-hour workout at ASU Stadium.
Following a player draft held Wednesday night, the Red Wolves divided up into "Red" and "Black" teams for Thursday's practice, with home-team sideline and locker room privileges on the line for Saturday's scrimmage.
Working out in shorts and helmets, Arkansas State went through special teams and individual drills before splitting into the two squads for the team competition portion of the practice.
The Black team took a 3-0 lead on its first possession when placekicker Brian Davis connected on a 42-yard field goal, only to see the Red team match the effort when kicker Bobby Zalud tied the score at 3-3 with a 21-yard field goal midway through the 25-minute period.
The Black team won bragging rights heading into Saturday's spring game when quarterback Phillip Butterfield directed a 70-yard touchdown drive to set the final at 10-3. Butterfield connected with wide receiver Raheim Alford on a 44-yard TD pass with less than three minutes remaining to put the Black team on top to stay.
"That was really good competition and I thought we had a lot of fun on our last day out here," said ASU head coach Hugh Freeze. "I thought we got a lot done on special teams and we got to see some plays from people on each team. It's all about people learning."
"We are really looking forward to Saturday," Freeze added. "I think the coaches are into it and they have a little competition going between them. We divided up our all of our media relations guys, our trainers, our weight guys and our film guys, so everyone has a team to root for."
"I'd like for Saturday to be clean, and I'd like to eliminate some negative plays on offense, which we have been able to do," Freeze continued. "Hopefully we can compete. It's evenly matched, so we should be able to move the ball a little bit. I want to see our kickers put the ball through the uprights. I think we have gotten a little better in that area this spring, but I want to see them do it when something is on the line."
Saturday's spring game is scheduled to begin at 10 a.m. The game will be broadcast live on 95.9 FM The Wolf and can be heard through the StateZone portion of A-State's official athletic web site AStateRedWolves.com.
Season tickets for ASU's 2011 campaign are on sale at the ASU?Ticket Office. The ticket office can be contacted at 870-972-ASU1, or tickets can be purchased online at AStateRedWolves.com.
"