Harsin pleased with ASU spring game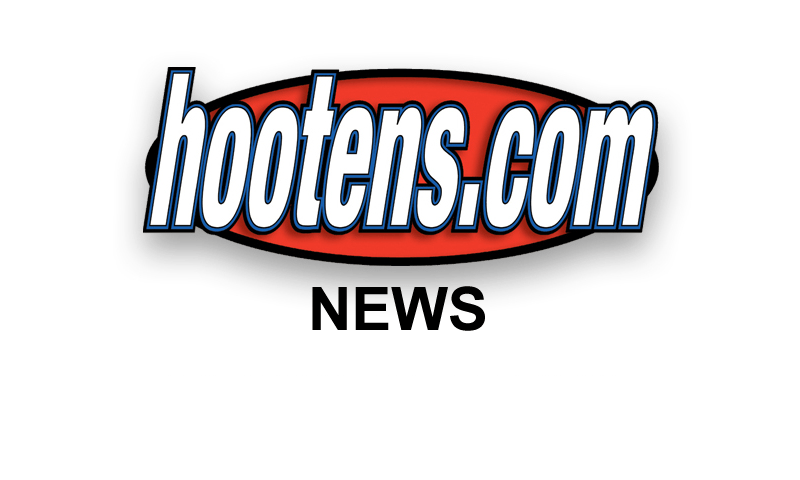 JONESBORO - Arkansas State held its annual spring game Saturday afternoon at Liberty Bank Stadium, and the "A-State" squad racked up 327 yards total offense while limiting the "Red Wolves" to just 87 to claim a 28-7 victory.
The game, which featured four 10-minute quarters and utilized a running clock in the second half, saw "A-State" jump out to a 14-0 advantage in the first quarter, take a 21-7 lead into halftime and then tack on an additional touchdown in the third quarter to set the final score. The coaching staff used different personnel groupings throughout the game, but the A-State team was comprised of mostly the No. 1 offense and defense.
"I thought the first offense moved the ball well after the first drive and hit some big plays," said head coach Bryan Harsin. "The players were out there doing different things we wanted to see in game situations, and there were corrections made today by some of the guys on offense. Our first string defense played the run well, changed things up front to give the offense some different looks and also made some corrections. I was very happy with the organization, structure and performance by the players overall, so I think we were able to accomplish what we wanted with this scrimmage."
The A-State offense stalled at the Red Wolves 36-yard line its first drive to start the game, but then put together three consecutive scoring drives to end the first half. At the same time, the A-State defense was able to shut the Red Wolves out until their final drive of the opening half.
A-State's first score came on a six-yard pass from sophomore quarterback Stephen Hogan to All-Sun Belt Conference receiver J.D. McKissic at the 3:08 mark of the first quarter. Sophomore running back Michael Gordon, who posted three rushing touchdowns on the day, made the score 14-0 on a two-yard run three minutes later.
The A-State lead swelled to 21-0 on a six-yard rush by Gordon midway through the second quarter before the Red Wolves got on the scoreboard with a two-yard run by sophomore quarterback Fredi Knighten. Gordon struck again with 3:13 left in the third quarter, reaching the end zone on an 18-yard run that ended the day's scoring.
Hogan played for both teams during the game, but attempted 20 of his 22 passes for the A-State team. His final stats included completing 17-of-22 passing attempts for 126 yards and an additional 30 yards rushing to give him a game-high 156 yards of total offense. Along with Hogan and Knighten, senior Phillip Butterfiled and junior Chandler Rogers also saw time at quarterback as the group finished a combined 37-of-52 passing for 225 yards without an interception.
"All our quarterbacks are doing some things really well, but we still have a long way to go and that's just the high-standard demands that we're trying to get from that position," said Harsin. "They've all worked hard, done a great job in film preparation and come out to practice ready to play. ?Now, it's just cleaning it all up. I like their work ethic, what they're doing out there, and they've made a lot of progress from practice one to practice 14."
A-State's rushing attack was led by Gordon, who recorded 54 yards to go along with his three touchdowns. Senior running back David Oku added 38 yards rushing for A-State, while Kendrick Daniels picked up a team-high 30 yards on the ground for the Red Wolves. Senior receiver R.J. Fleming also played for both A-State and the Red Wolves, and recorded a team-high three receptions for both squads totaling a combined 62 yards. Fifteen different players finished the game with at least one reception.
A pair of cornerbacks, freshman Willie Fletcher and sophomore Rocky Hayes, led both defense's in tackles with seven each. Although neither defense forced a turnover, each was responsible for five tackles for loss and had at seven or more players record at least one tackle. Brian Anderson collected a game-high two tackles for loss while competing for the Red Wolves, while Hayes posted two as well for A-State.
Also finishing the day with at least four tackles were Raziel Valgis, Robert Maxwell, Anderson, Kyle Coleman, Ryan Carrethers, Charleston Girley and Qushaun Lee.
Season tickets for A-State's 2013 campaign remain on sale at the ASU?Ticket Office, and may be purchased for as low as $65 through April 19. For more information or questions regarding special ticket promotions, please contact the ASU?Ticket Office at 870-972-2781.
"