Hogs spring: Fabulous freshman Funderburk returns; Madison still out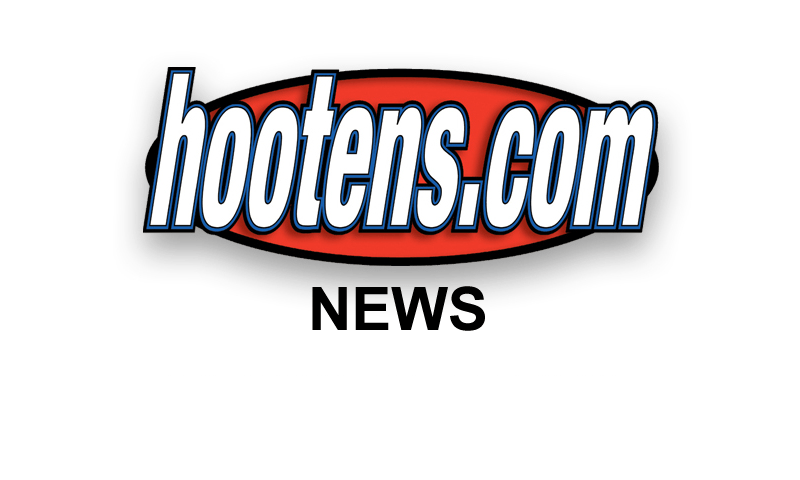 FAYETTEVILLE - Arkansas wide receiver Quinta Funderburk returned Tuesday in full pads, dispelling rumors that the freshman had quit while missing practice since last week.
| | |
| --- | --- |
| | |
| | UA coach Bobby Petrino |
Through the UA sports information department, Arkansas coach Bobby Petrino's comment Tuesday was brief. "It's great to see him on the field," Petrino said.

Petrino was not media available Tuesday and likely won't be until after Saturday's 3 p.m Red-White game closing spring drills. When Funderburk first missed, Petrino cited his policy of not discussing players who are not practicing.

Funderdurk is a highly touted receiver from Chesapeake, Va., who graduated high school midterm and enrolled in January at the UA.

TUESDAY HIGHLIGHTS
Freshman Marquel Wade was the receiver most noteworthy. Wade caught a couple of nice passes Tuesday from quarterback Tyler Wilson who threw well throughout the practice.

GATSON ON RISE
Defensive coordinator Willy Robinson praised senior cornerback Greg Gatson for stepping in and stepping up at first-team cornerback since senior incumbent Isaac Madison's injury. Robinson also expressed some impatience with Madison not yet returning to full duty.

"Greg has had a great spring for us," Robinson said. "Fundamentally, he's probably as sound as anybody we have. I think he's become more courageous. He's tackling. He's staying up. I think another improvement is he's competing on deep balls. His confidence is rising."

READY OR NOT?
Regarding Madison, who has been dressed out but not fully participating in recent practices since a leg injury, Robinson said, "We weaned him in there a little bit with more reps and stuff. He's got to come to me and say, 'I'm ready to go. I want to be on the field.' I want that to come from him as opposed to us urging him on. We've urged him on enough. He needs to stand up and say, 'I want to play. Get me out there.' He's ready to go."

"