Hogs: Improved linebackers, veteran FS Eric Bennett impress new staff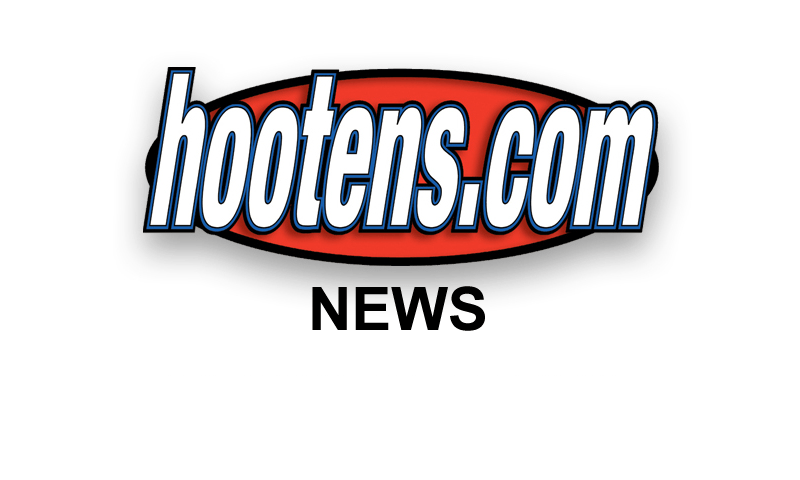 FAYETTEVILLE - Arkansas' new staff said every position was open for competition this spring. Players confirm that has been true.

But it's impossible for those coaches not to hear mutterings about last year's 4-8 season and who produced and who didn't.
| | |
| --- | --- |
| | |
| | FS Eric Bennett |
Defensive coordinator/safeties coach Chris Ash, accompanying head coach Bret Bielema from Wisconsin, admits what he's seen out of senior free safety Eric Bennett is better than what he heard.

"Bennett has had an outstanding spring in my opinion," Ash said after Thursday's practice. "Being completely honest, when I got here, there were a lot of negative things about Eric Bennett coming out of last season. That he didn't have a very good season. Got beat a lot, was in the wrong spot. Whatever. So when I started practice, I didn't know what we were going to get out of Eric Bennett. But I've been more than pleased with what Eric Bennett has done. He's been a great player."

Mentally and physically, Ash said.

"He's been a great student of the game," Ash said. "He's been very coachable. He's giving great effort. He's never wrong. When he's out there, he's always making the right calls, always getting aligned right - 99 percent of the time he's in the right position. If you can do that, you're going to make yourself hard to beat. From my understanding that might not have been the case last year. But he's done that so far this spring. Eric's been Mr. Consistency back there for us, and he should be going into his senior year."

Bennett recorded the first-team defense's lone interception vs. first-team quarterback Brandon Allen in Saturday's scrimmage.

Linebackers coach Randy Shannon revealed his objective approach when asked if he were surprised by the solid play of seniors Braylon Mitchell (Heber Springs) and Austin Jones, formerly an Air Force cadet, during last week's scrimmage.
| | |
| --- | --- |
| | |
| LB coach R. Shannon | |
Mitchell and Jones worked only on special teams last year.

"None of the guys surprised me," Shannon said. "I don't look at it who surprises me and who does not. I came in never watching any film of last year's tape and just came in with guys and worked with them and made my own opinions about them. I think everybody improved a lot and everybody is getting better each day and those guys are making plays. So you get excited when guys come in and make plays and do things that you coach."

Shannon doesn't call anyone a first-teamer at his three linebacking positions going into Saturday's limited scrimmage. Spring drills close with the April 20 Red-White game,


"I never do that," Shannon said of designating starters in the spring. "I have been in too many situations where you label a guy a one and then game time comes and he's not even on the depth chart. You just keep them working hard and we'll figure it out in that time."

In the meantime, Shannon interchanges first-, second- and third-teamers so frequently that no linebacker can feel comfortably as first team.

"I mix and match," Shannon said. "If you always go with this set of guys with one group, they just get used to that one guy. You have to mix it up because when game time comes a shoulder pad may get busted or a helmet get busted and all of a sudden you have a new guy coming in who has never worked with that group. Those guys have to better respond to adverse situations."

Ash said the defense worked a lot on goal-line Thursday, an area the offense dominated in last week's scrimmage and that goal-line will be emphasized again Saturday.

"This Saturday we're not going to have a full scrimmage like we had the last two Saturdays," Ash said. "It's going to be more of a practice with a little bit of a scrimmage. We're going to scrimmage some red zone and goal line. We just haven't had a lot of opportunities to do those scenarios and Saturday is going to be another chance to do that."




"