A-State run D stronger in scrimmage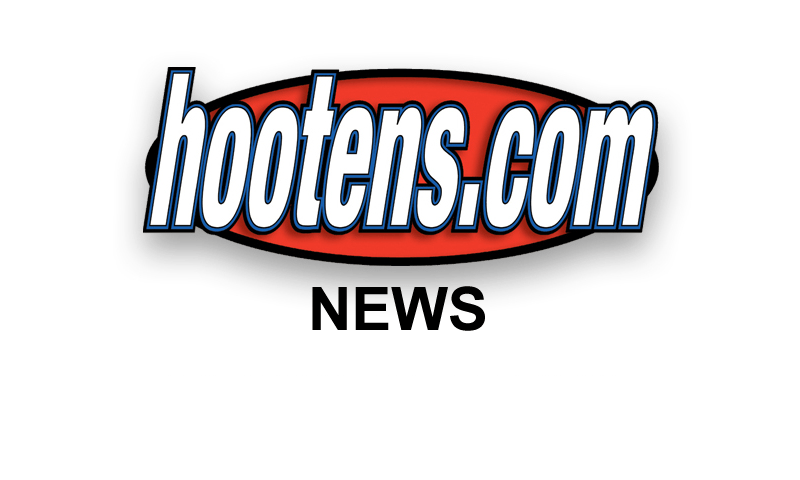 JONESBORO - Just one week from its annual spring game, Arkansas State used its 10th spring practice Friday to conduct a full-contact scrimmage at Centennial Bank Stadium.
The Red Wolves concluded their third full week of spring practices with their second extended scrimmage since opening camp March 13. While some of A-State's previous workouts have included "live" team periods, its first scrimmage was held last Friday. While the defense enjoyed big moments in both outings, the offensive production went up Friday with five touchdown passes and a pair of scores on the ground.
Redshirt freshman quarterback James Tabary was responsible for all five TD throws, including a long of 70 yards to junior wide receiver Booker Mays. Senior wideout Tres Houston and sophomore receiver Sterling Stowers were among the players on the receiving end of scores, while running backs Johnston White and Logan Moragne found the end zone via the ground game.
"He's been able to do that every day," A-State head coach Blake Anderson said when asked about Tabary's performance. "He's had the least amount of reps of all our quarterbacks up to this point, so he's done some learning by watching a lot of times. He has done a good job. The thing you may not see is just how much time he spends up here on his own. He loves the game. He's competitive, and he's improving because he's working really hard. I think it's a great competition (for the No. 2 QB spot) between him and Cameron (Birse)."
Junior defensive back Cody Brown's interception in the end zone during redzone work highlighted the Red Wolves' defensive play. Senior kicker and punter Luke Ferguson also made a 48-yard field goal during the scrimmage.
"I think we're stronger against the run than we were last year," Anderson said about his defense. "I think as the series continued, we kind got fatigued a little. There were also times when the offense had opportunities to score, and the defense stopped them. Early on, I thought the defense was doing a good job bottling things up. There were a couple of explosive throws over the top, but in terms of running the ball early, the defense made it tough."
Arkansas State will hold three practices next week leading up to its spring game at 6 p.m. Friday, April 17. The team will practice again Monday before holding its first back-to-back workouts Wednesday and Thursday.
"Monday is about cleaning up mistakes we made today and just a couple of situational things," said Anderson. "Wednesday, we are going to get after it pretty good. ?Thursday we will get prepared for the spring game, which is all about having a great experience for the fans. We have one practice after we play the spring game, and that's really more about preparing for the summer. So Wednesday is a big day for us -- we need to be able to show corrections from what we did wrong today and see if we can move one step closer to where we want to be. As many new guys as we have, this is going to carry on through the summer and into fall camp."
"