Hog QBs, offense roll in scrimmage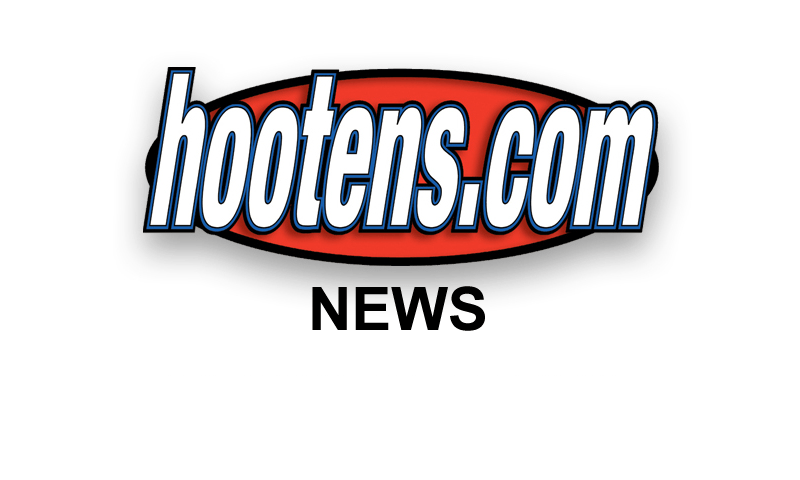 FAYETTEVILLLE — Arkansas head football coach Bobby Petrino is establishing something of a spring tradition here.
For the third-season in a row, Petrino held a marathon scrimmage the Friday before the Arkansas Derby and then gave the players the weekend off.
This year's scrimmage went 160-plus plays and was a hard-nosed affair that saw the offense rule the day with 15 touchdowns, but the defense also got in its licks.
It was solid showing by the Razorbacks tight ends with D.J. Williams making nine catches for 86 yards and two touchdowns and Chris Gragg snagging seven passes for 92 yards and a touchdown.
Tyler Wilson probably had his best practice of the spring, completing 16 of 20 passes for 182 yards and three touchdowns.
"Overall, I felt I made great strides at seeing the defense and getting into my checks quickly," Wilson said. "I've always been able to get to them, especially in meetings, but not able to get to them as quickly as I need to on the field, and I think I did that today. I think we all improved. There's a lot of run checks that people don't see, and I think I did well with that today."
One of those checks set up a 60-yard score by Dennis Johnson, who took a short pass over the middle the distance.
"He ran an angle route after the check, and I gave it to him and he took it 60 yards," Wilson said. "In the stats, it looks like I threw a bomb, but I just made an easy dump and he did all the work."
Brandon Mitchell compiled some heavy-duty stats after a slow start. He completed 15-of-22 passes for 242 yards and four touchdowns.
"He came out his first series and he had two bad decisions," Petrino said. "He read the play the wrong way and the wrong side it was supposed to go. But the good thing is we were able to get on him, put some pressure on him and he came back and showed a lot of poise. The thing that Brandon really shows is he can make a bad play, he can make a good play and he has the ability to put it behind him and goes on to the next play and has a calming nature to him out there on the field. He doesn't get rattled. I like that a lot. I tried to get him rattled out there today. I wanted to do that and I was impressed how he kept his poise.
The Hogs not only threw the ball well but also staged a strong showing rushing the football with Ronnie Wingo going for 55 yards and two touchdowns on 11 carries, Dennis Johnson gaining 46 on 11 carries, Broderick Green 49 yards and touchdown on 12 carries and Knile Davis 56 on 13 carries and a touchdown.
"I felt like it was very competitive on both sides of the football," Petrino said. "Both sides of the ball had their times where they made plays. I thought the defense played physical and ran to the ball. We tackled pretty well.
"I liked what I saw from some of the running backs. Quarterback wise we have got to get more consistent in how we handle pressure and being able to do things right at the line of scrimmage. And our receivers can make plays. I liked what I saw. There were a bunch of plays, a lot of hard work and a lot of physical play. I think we go back and grade it we'll see that it was very competitive."
With seven practices to go Petrino said the Razorbacks are basically on target.
"I think we are on track," Petrino said. "We had one day where we didn't do things right on the practice field. Usually that starts with your focus and your concentration in the meeting room. We didn't progress the way we needed to that day. I am sure you all know what day that was.
"But we are pushing these guys hard. It's time to step up the intensity and step up making sure we are doing things right and playing with great effort. I don't expect assignment errors and we were a little sloppy today with penalties offensively. Certainly we need to clean that up. But when you have four different quarterbacks in there on the cadence, sometimes it does cause some penalties at the line of scrimmage."
The Razorbacks resume practice Tuesday and will play their Red-White scrimmage on April 24.
"