Freeze praises Red Wolves' effort, attitude; Extended scrimmage set for Friday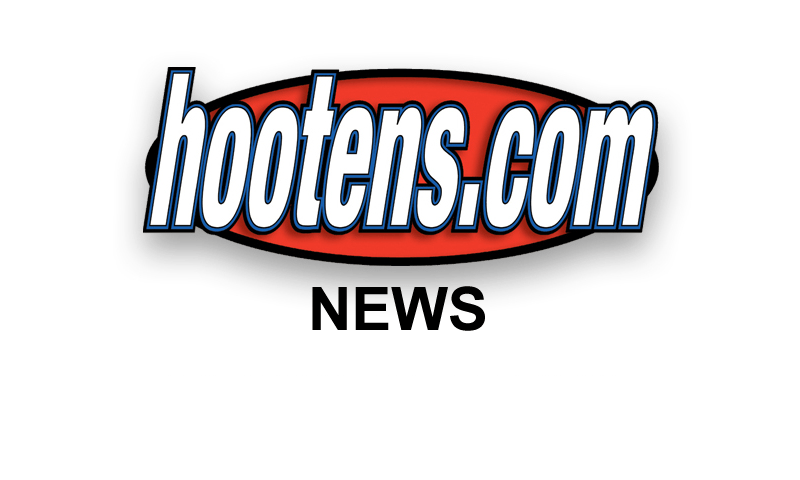 JONESBORO (4/6/11) - The Arkansas State football team donned full pads Wednesday afternoon, holding its 10th spring practice that concluded with four full-contact competition sessions focused on red zone work, first and third down scenarios and situations where the ball was spotted deep in the offense's territory.
The offense edged the defense in the first competition period by recording a first down on two of three series that started on its own two-yard line. During the red zone competition, the offense scored a touchdown on six of seven series that started at the three-yard line. However, the defense responded by winning both the first and third down competitions that ended practice.
| | |
| --- | --- |
| | |
| | ASU coach Hugh Freeze |
"I thought the energy was very good, and I thought the defense finished practice better than the offense," ASU head coach Hugh Freeze said. "The offense was really efficient and good during red zone, and it was good to see the defense finish a lot stronger during the first and third down competition. As I continue to say, I think our effort and attitude is good. Hopefully, we can clean up some of the mistakes before spring is over."

The defense held the offense to a 3-and-out the first series of the first competition, but the offense came back to convert a third down on each of the next two series.

The red zone competition saw running back Derek Lawson rush for a touchdown, fellow back Mayborn Peters add two rushing scores, Ryan Aplin complete a one-yard touchdown pass to receiver Earl Lucas, Phillip Butterfield throw a 5-yard touchdown pass to receiver Allen Muse and Clay Hart connect with tight end Dexter Samuel on another short touchdown pass. The only series the defense won saw cornerback Jonathan Victorian and linebackers Najel Byrd and Nick Nelms all break-up one pass each.

Offensively, the first-down competition was highlighted by a 23-yard run by Lawson and a 41-yard touchdown rush by running back Jermaine Robertson. Defensively, Jeremy Gibson recorded a sack and Byrd and defensive lineman Alfonzo Simmons both posted a tackle behind the line of scrimmage.

The Red Wolves ran 16 plays during the third-down competition that focused on a variety of distances needed for a first down. The offense managed just four first downs during the sessions with the longest play coming on a 30-yard pass from Butterfield to wide receiver Dwayne Frampton. The defensive play was highlighted by a sack by Tausean Holmes and a tackle for loss by defensive end Julian Green.

ASU will use a large portion of its 3 p.m. practice Friday to hold an extended scrimmage. The Red Wolves' coaching staff will hold a Coaching Roundtable after the scrimmage Friday for high school coaches. The coaching clinic is set to begin at 5:30 p.m. at the ASU Football Facility.

"We'll just go a little indo and special teams and then tee it up Friday," said Freeze of A-State's next practice. "Hopefully we'll get a few of these red jersey's back out there Friday too. We're missing too may people, and we need to look at them before spring is up. We're also looking forward to having area coaches here on our campus for our coaching clinic right after the scrimmage."

Season tickets for the Red Wolves' 2011 campaign, which includes six home games, are on sale and can be ordered by contacting the ASU Box Office at 870-972-ASU1 or 1-888-ASU-FANS or by visiting AStateRedWolves.com. For more information, contact the ASU Marketing Department at 870-972-3880.

"