Hogs need more leaders; kicker Tejada still struggling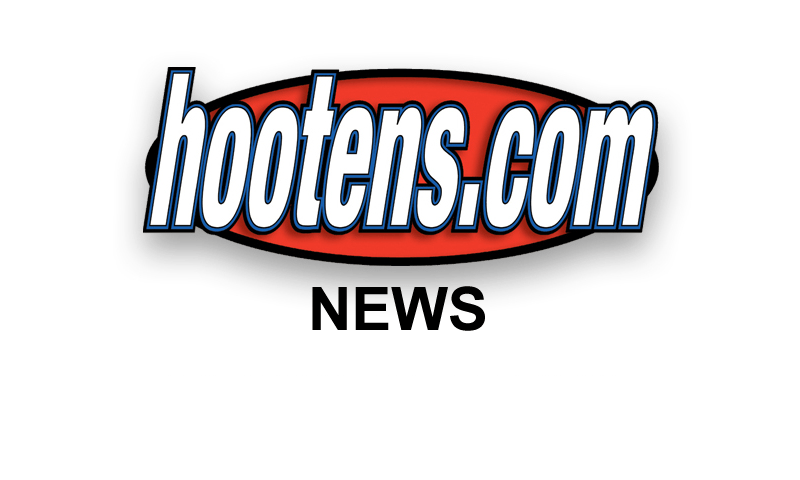 FAYETTEVILLE — Arkansas offensive coordinator Garrick McGee said the coaching staff is looking for toughness and leadership as the Hogs reach the dog days" of spring practice.
Arkansas has completed six of 15 practices and are into their second installation of the offense with one more to go. McGee said some of the players are getting bogged down with their assignments and the physical demands but have to fight through it.
"What we have to learn is that you can push yourself beyond where your mind thinks you can go," McGee said. "I expect us to have a good meeting day [Thursday] and I expect them to take care of their bodies and them come back ready to work Friday. We will have a really tough practice on Friday."
A long scrimmage is expected at 4 p.m. Friday. The Hogs had a half scrimmage of 93 plays last Saturday, so Friday's practice could go well past 100 plays. The Hogs will not practice again until Tuesday, April 13.
McGee said now is the time for leaders to emerge.
"Leadership has to come from within the team," McGee said. "When the games are going on the coaches are going to be on the sidelines. We have to develop those leaders, give them the freedom to lead. But they have to take charge. They have to step up and get things going and make things right."
McGee said the Hogs are missing the natural leadership of quarterback Ryan Mallett, who is recovering from a broken toe.
"Ryan is the leader of this team," McGee said. "But we need some other leaders to emerge."
KICKING GAME
Arkansas kicking game coordinator and outside linebackers coach John L. Smith has been less than impressed with the Razorbacks' field-goal kicking efforts in the spring. Senior Alex Tejada (7), who had a fine career at Springdale High, has struggled this spring much as he has his college career.
Tejada has been inconsistent; although, he has shown the proclivity for hitting the right upright on field goal and extra-point attempts. Some have bounced through the posts, but more have been deflected.
"It's not going through the uprights," Smith said. "That's it. We should be better."
Smith did say that punter Dylan Breeding has shown improvement over the course of spring.
"Breeding has boomed a few," Smith said. "But really, we need to improve in all phases of the kicking game."
One player, whom Smith did not mind praising is Jerico Nelson (5-10, 205).
"He's a great kid who really love the game of football," Smith said. "He loves being out there with his teammates and playing the game. He has a high level of football intelligence and when he steps on the field his motor is running."
Smith said that Nelson does not allow his somewhat slight stature for a football player hold him back. On the contrary, Smith believes it is one of the aspects of his character that makes him such a solid player.
"Jerico is a small guy or maybe I should say short guy playing a tall guy's game," Smith said. "I think he goes out to prove himself to everyone every day."
"