A-State ups anty for highest bidder of 'coach experience' spring game promotion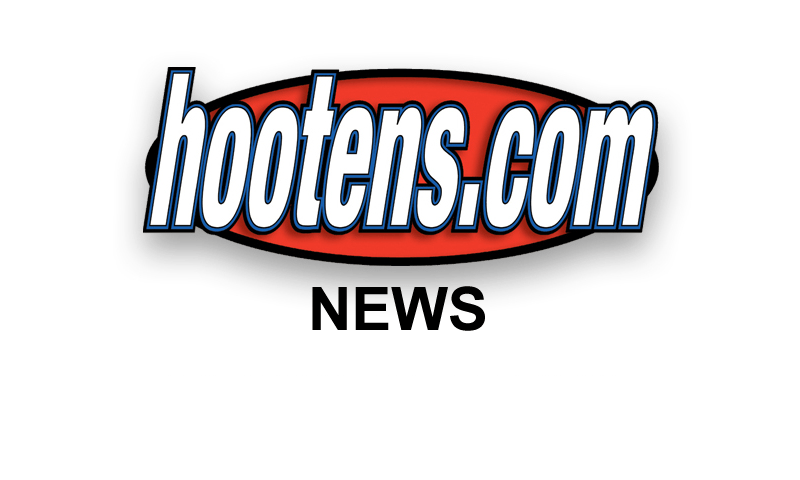 | | |
| --- | --- |
| | |
| | A-STATE HC BLAKE ANDERSON |
JONESBORO - Following last year's wildly successful debut of the "Coach Experience" opportunity, Arkansas State will auction off the rights to act as their head coach during the April 17 spring game.

While A-State head coach Blake Anderson and his staff were pleased with last year's eBay auction and ensuing experience, they have sweetened the deal this spring. While the winning bidder last year received the opportunity to coach one of the two squads in the spring game, this year's top bidder will be able to place a friend in the head coaching position on the opposite sideline.

In order to act as one of the Red Wolves' head coaches, fans can take part in the online auction by visiting eBay and searching for "A-State Spring Game 2015." Bidding starts at $1,000 and will run until 8:30 a.m. Saturday, April 11.


An official player draft has been added to this year's opportunity, allowing the two acting coaches to hand pick their teams for the spring contest. Once again included as part of the package is the chance to give the pregame and halftime talk to their teams, determine if their team 'goes for it' or punts on fourth down and communicate with the coaching staff on headset throughout the entire game.

"I know our staff loved this experience last year, and we want the winning bidder to again walk away with a wonderful experience and memories that will last a life time," Anderson said. "I think not only our fans, but a lot of college football fans in general, got a kick out of it, too. It just adds another fun dimension to our spring game for everyone involved."

The coaches will receive photos of their experience and coaching gear. The winning coach will receive a Powerade bath as part of his bragging rights.

The inaugural "Coach Experience" auction on eBay was won last year with a bid of $11,700 by Nick Bhardwaj, who is the CEO and cofounder of Beyond Games in San Francisco. Bhardwaj walked away with a 48-17 victory in last year's spring game.

"What a great experience. I really enjoyed it," said Bhardwaj during press conference following last year's spring game. "I feel like I got a full taste of what a college football offense looks like, let alone one of the fastest I've probably ever seen period. Saying I was unprepared is probably being nice. The idea that a play call is going in so fast, and then understanding the full play call itself was crazy. It was the same thing on defense, understanding what decision you have to make and understanding tempo and those kind of things. In the end, it felt real, and it felt good."

Arkansas State began its spring camp March 13 with its first team practice since ending the 2014 season with a GoDaddy Bowl appearance. The Red Wolves are holding 15 practices, including their April 17 spring game set to kick off at 6 p.m. at Centennial Bank Stadium.




"