Hogs: New developments in Petrino's crash; scrimmage notes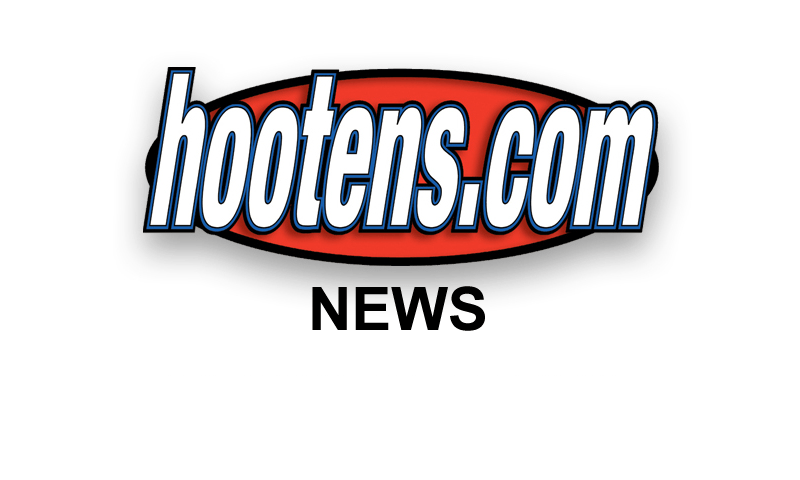 FAYETTEVILLE - Arkansas athletic director Jeff Long isn't the only one investigating the circumstances of last Sunday's motorcycle crash involving Arkansas coach Bobby Petrino, now on paid administrative leave and forbidden at least temporarily from coaching the Razorbacks.
The Arkansas State Police announced Friday it is reopening the investigation of events following the one-vehicle motorcycle crash of Petrino, 51, and Jessica Dorrell, 25, not identified as a passenger on the motorcycle until the Arkansas State Police report identifying her Thursday afternoon was preceded just 18 minutes of its release by Petrino phoning Long that he had been trying to protect "a previous improper relationship" from being identified publicly.
A couple and their son driving by aided Petrino, who was injured with broken ribs and a chipped vertebrae in his neck and assorted bruises, and Dorrell, who did not report being injured, and started driving the coach back to Fayetteville before Arkansas State Police captain Lance King, in charge of Petrino's security on Razorbacks game days, met the vehicle in Fayetteville and subsequently drove him to Physicians Specialty Hospital.
Petrino remained hospitalized until Tuesday morning and told media in a Tuesday press conference that he was alone when the crash occurred, as did a UA press release Monday attributed to Petrino's family.
The State Police seek more information from Captain King according to its press release issued Friday afternoon.
Noting the investigation had been deemed closed with Thursday's report, Friday's press release announced that "public inquiries have arisen asking the State Police to offer answers to questions relating to the sequence of events which precipitated State Police Captain Lance King to respond to the Fayetteville location where he met Coach Petrino and any information Captain King may have learned about the crash during conversations with Coach Petrino.
While the inquiries have no direct correlation to the investigation of the motor vehicle crash, the questions are legitimate and worthy of answers. This (Friday) afternoon,Captain King has been asked by his supervisor to provide a detailed summary of his involvement with Coach Petrino and other individuals who've been identified within the crash investigation."
As the fallout from Sunday's crash in Madison County continued to swirl, the Razorbacks, minus their head coach, Friday afternoon conducted their scheduled open to the public scrimmage on the Frank Broyles Field of the Reynolds Razorback Stadium.
Sophomore Marquel Wade, whose four touchdowns led last week's scrimmage, unofficially tallied four catches and senior receiver Cobi Hamilton unofficially logged three.
Wade caught a 25-yard TD from reserve quarterback Brandon Mitchell and beautiful snag thrown by first-team quarterback Tyler Wilson on the run.
Wilson threw six touchdowns.
Wade caught a 25-yard TD from reserve quarterback Brandon Mitchell and beautiful snag thrown by first-team quarterback Tyler Wilson on the run. Wilson threw six touchdowns.
Though not a touchdown, Mitchell and junior tight end Austin Tate of Harrison connected for a 35-yard reception.
Redshirt freshman Brandon Allen threw a 48-yarder to Hamilton.Senior running back Dennis Johnson carried two defenders the final yards of his 8-yard touchdown pass from Wilson.
Junior receiver Maudrecus Humphrey's leaping catch of Allen's 40-yard pass was the day's most acrobatic reception.
Defensively, junior tackle D.D. Jones impressively stopped running back Ronnie Wingo short of the goal.
Running back Knile Davis, practicing this spring but not scrimmaging since missing the entire 2011 season with a broken ankle, again was withheld from scrimmaging.
The Razorbacks next practice Tuesday.
"