ASU signs 7A/6A Defensive Player of the Year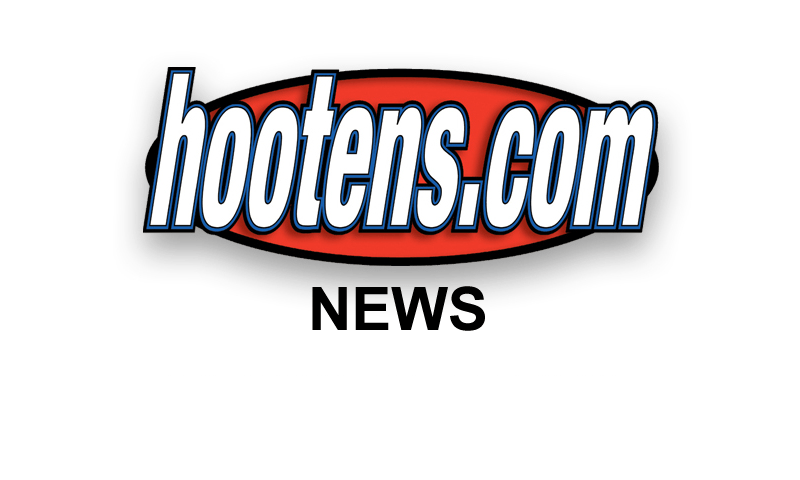 Farm Bureau 7A/6A Defensive Player
of the Year winner Brian Anderson

Little Rock – Little Rock Central middle linebacker Brian Anderson (6-1, 225) has signed as a recruited walk-on at Arkansas State University.
The hard-hitting iron man was named 7A/6A Defensive Player of the Year in December at the Farm Bureau Awards presented by Hooten's Arkansas Football. Anderson made 109 solo tackles and 63 assists. In a playoff game last fall, he played 25 snaps at running back and made 20 tackles.
Anderson played as a freshman and started as a sophomore at Catholic High before starring at Central the past two seasons, earning all-state honors as senior. At Catholic, Anderson was named the state's Sophomore Defensive Player of the Year.
"Brian has a tremendous opportunity to do some very positive things at Arkansas State, and I believe he will fit in well with their football program," says Central coach Ellis "Scooter" Register.
ASU coach Gus Malzahn continues recruiting Arkansas hard. Anderson becomes ASU's 12th in-state signee this spring.
"