Hogs will need all four running backs in rugged SEC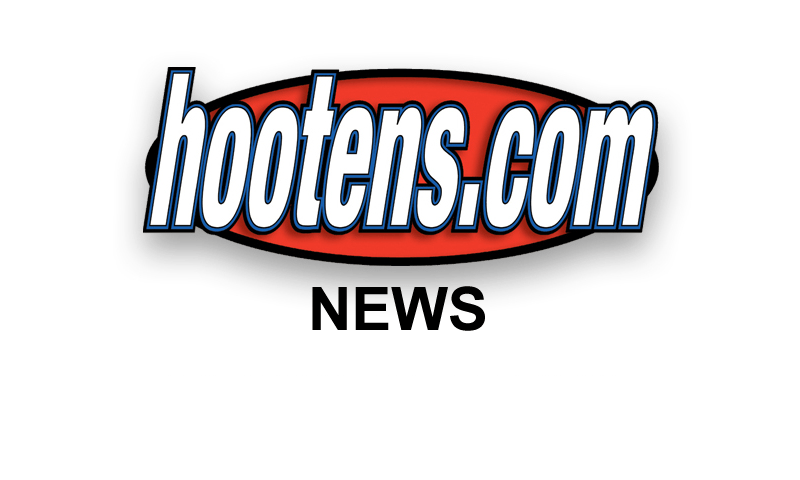 FAYETTEVILLE – Arkansas offensive coordinator Garrick McGee says the spring competition between the running backs is not a battle for a starting role.
I don't know the running back battle you're talking about," McGee said. "We have a way to play them all, and we're going to play them all. Now, somebody has got to run out there first, unless we start the game with two running backs. But it's not a battle. It's a long, tough season. In this conference, you're going to need them all. They're going to get banged up."
The four backs are sophomores Ronnie Wingo Jr., and Knile Davis and juniors Broderick Green and Dennis Johnson. Razorbacks running back coach Tim Horton compares the quartet to four flavors of ice cream: They're all good, but sometimes you'd rather have one than the other.
It's a or, or, or situation," Horton said. "To be honest, you can shake them and roll the dice. After Day 3, I would say Broderick had the best practice, and after Saturday, I would say Dennis had the best practice. We're not at the point where we can say we have one guy. We're still four guys."
Johnson carried eight times Saturday for 85 yards and a touchdown in the scrimmage, while Green carried 11 times for 47 yards and a TD. Davis had 10 totes for 26 yards, while Wingo gained 4 yards and a TD on six carries.
Horton would like to see one or two of the running backs lead the pack.
"We're still going to see if the cream will rise to the top, and you would like for one or two to get head and shoulders above the others," Horton said. "But if they don't, we'll play all four of those guys and feel great about it.
"The thing that is so special about them is that they are competitive guys, but at the same time they are team guys. It's a good situation; we just have to get better next week."
The Razorbacks took Sunday and Monday off, but they will be back on the practice field today, Wednesday and Friday. All practices in the stadium and on the practice fields are open to fans. However, if the workouts move into the indoor practice facility, the practices will be closed due to a lack of space.
"