Anderson installs 80 percent of A-State's O after two weeks of spring ball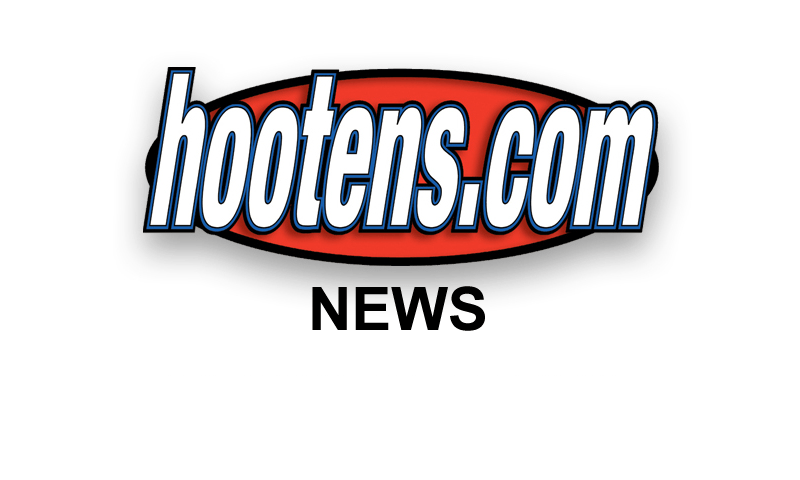 JONESBORO - Arkansas State wrapped up its second week of spring camp Friday with its seventh practice in helmets and shoulder pads.
The Red Wolves began camp March 17 with their first practice since winning the GoDaddy Bowl, and then held three more on-field workouts before taking off for spring break.
| | |
| --- | --- |
| | |
| | ASU HC Anderson |
"

I'm really pleased with how hard the guys are practicing," A-State head coach Blake Anderson said. "That has really been the most encouraging part. Our execution by the offense was better today. I thought they stepped up and came back from what was maybe not a great day on Wednesday, so that was encouraging. We had a couple of big runs, were more competitive and did a better job on third downs. We challenged the offense and they responded well. We still have a lot of work to do, but we've seen constant improvement on a daily basis and I think that is a sign of things to come."
While meeting with media members following practice, Anderson also discussed the Red Wolves' offensive installation up to this point.
"We're consistently adding one or two new wrinkles a day," said Anderson. "I would say we have 80 percent of the offense installed. We'll add a couple of bells and whistles in between now and the spring game, but we'll hold off on the rest of it until fall camp. We could play 12 games right now with what we have installed. Some of them might not be real fun at times and a little boring, but we could play the season with what we have. Now the job is to execute it, and then we can move to some things that are more fun."
Friday's practice was highlighted by multiple team periods that put the players in competitive situations similar to a scrimmage, but wasn't full contact. The team sessions were highlighted by a couple of long runs from junior All-Sun Belt Conference running back Michael Gordon.
"We saw (Michael's) speed today, which was good," Anderson said. "We haven't had a chance to get him out in space much, but were able to do that a couple of times and he went the distance. He got banged up a little before spring break, and I think he's starting to bounce around a little better now. We know he can play, so we've just got to get all the parts in place so he can get out in space. He made a couple of good cuts, but we did a better job blocking as well to let him do what he does."
Arkansas State will hold its first full-contact scrimmage at 4 p.m. Monday as part of its eighth spring practice.
"We'll get 50 to 60 total plays throughout the course of the day, and it will be live football," said Anderson. "We'll tackle everyone but the quarterback and try to get a good assesment of where we're at to this point. It's hard to do that with an early whistle and drills that are situational, so we're going to play ball. Hopefully we'll stay healthy, but it will be a good chance to evaluate, grade and get a benchmark for what's going on the rest of spring."
Season tickets for the 2014 campaign are on sale at the A-State Ticket Office, located at the Convocation Center's lower red entrance. The ticket office can also be contacted at 870-972-2781 and tickets may be purchased online at tickets.astate.edu.
"