UA coach Petrino relives motorcycle wreck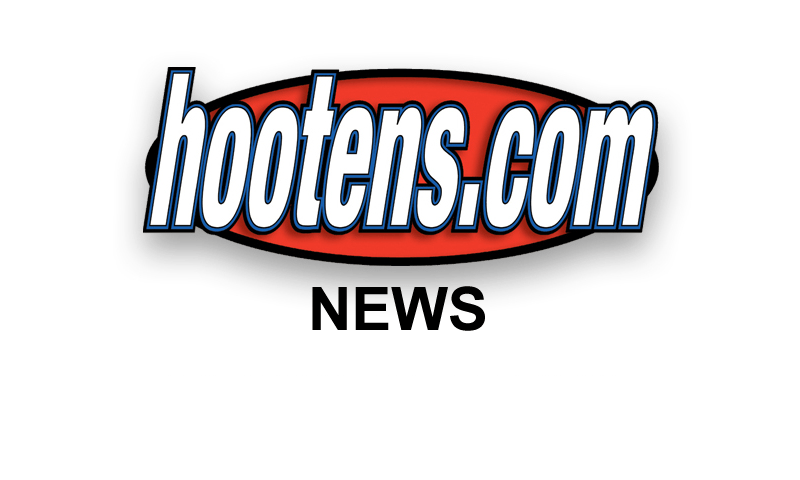 FAYETTEVILLE - Bobby Petrino will tell his Razorbacks and everybody else that helmets aren't just for football.
They are for motorcyclists, too, says Petrino, noting, "I am very fortunate and feel very lucky to be here," after surviving a motorcycle accident without a helmet.
The University of Arkansas head football coach, hospitalized from Sunday night through Tuesday morning after he and his motorcycle spilled into a ditch Sunday night off rural Highway 16 near the small Madison County town of Crosses, met with media Tuesday afternoon before going up to the Reynolds Razorback Stadium press to observe practice.
Petrino was in a neck brace and his face bruised and swollen from the accident. He said he emerged with four broken ribs and a cracked C2 vertebrae (in the back of his neck but not endangering his spine, Petrino said).
Arkansas state law does not mandate helmets for motorcyclists but Petrino and his wife Becky, also interested in motorcycles, own helmets.
Bobby Petrino was alone when he took a Sunday night drive after dinner.
"The ironic thing is that we are sitting there in the kitchen, Becky and I, and I have two helmets out," Petrino said. "And I say this one is really going to be heavy and hot and this one makes me look a conehead, I think I'll just go with the hat. Obviously a bad call because I wouldn't have converted a third down. I will wear a helmet from now on."
Petrino is an experienced cyclist and said he was on a road that he is relatively familiar with, though beyond extent of his customary route that "usually stops at Elkins High School," when he failed to negotiate a curve driving into the late afternoon sun.
"I didn't feel like I was speeding," Petrino said. "I felt like I was going the same speed that I did when I maneuvered through those turns going that way. I was noticing the sun was going to be in my eyes the rest of the way home and then it got to the point where I was not going to be able to maneuver the turn. It seemed like 15 seconds where I said, 'Oh no! And I went into the ditch. Right as I came off the pavement I remember hitting the brakes and trying to lower the bike down, lay the bike down and take a little leap."
Petrino said he never lost consciousness and assured no alcohol was involved.
"I absolutely had nothing to drink," Petrino said. "I spent the day at the lake with my wife working. I absolutely had no alcohol in my system."
Petrino said a passing motorist with passengers immediately picked him up and started driving him toward the hospital. They met down the road with State Trooper Lance King who called Petrino on his cell phone after Petrino had called Dr. Chris Arnold, an orthopedist and one of the Razorbacks' team physicians.
King took Petrino to Physicians Specialty Hospital in Fayetteville that had a team of doctors assembled.
"They were ready to go right when I hit the hospital," Petrino said. "The surgeon that did the surgery on my neck last spring was there. We had a plastic surgeon that stitched me up, and Dr. Arnold checking other areas. Quite an amazing medical staff they put together in a short period of time."
Petrino not only observed Tuesday's practice but traded ideas through some of it via walkie-talkies with offensive coordinator Paul Petrino and defensive coordinator Paul Haynes. He said that while still in the hospital he had reviewed the grades from last Friday's scrimmage.
Asked why he didn't stay home and rest Tuesday, Petrino said, "because I love coaching and I love watching us practice and I want to see our players improve," and that he physically feels up to it.
Arkansas athletic director Jeff Long said he knew quickly Petrino wasn't going to rest easy just staying home.
"I tried to convince him that he should take his time," Long said. "Even just take another day to let his body heal. He was respectful of that, but obviously it's his decision and his doctor's decision. They gave him permission to come to practice, do this press conference and watch upstairs. Certainly I respect that. That's his decision. But I want him to make sure he takes the time to heal properly. We'll be advising him along the way. Now, whether he takes that advice or not remains to be seen."
Petrino opened his press conference marveling at the statewide support and good wishes he has received.
"I would just like to thank everybody that has really shown their support for me and my family," Petrino said.
"