UCA's 2nd scrimmage set for Saturday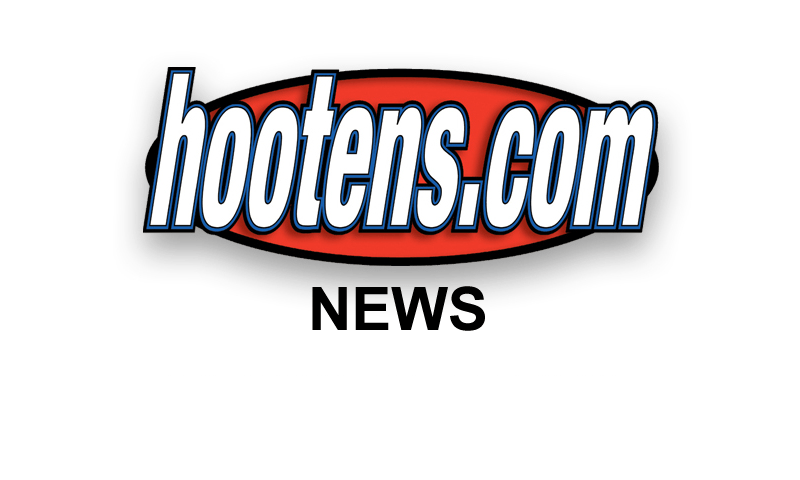 CONWAY - With a week to digest and evaluate their first scrimmage, the University of Central Arkansas football Bears will hit "The Stripes" again for their second scrimmage of the spring at 3 p.m. Saturday at First Security Field at Estes Stadium.
"Saturday is a critical competitive opportunity for our young men," UCA head coach Clint Conque said. "We'll be looking to build on the positives from the first scrimmage and clean up areas that need improvement. Several front-line and backup positions remain unsettled and this evaluation will go a long way in the decision-making process."
Conque said injuries continue to affect the Bears' evaluation of individual players.
"We welcome back several key players defensively that missed our first scrimmage," he said, "while other players have sustained injuries this week. We continue to be a work in progress but we hope to gain a better understanding of our personnel and place a premiun on execution on Saturday."
The format this week will include some situational work similar to last Saturday, Conque said, but will feature many more open field opportunities.
"This will be practice No.11," he said. "We're gearing this scrimmage and our remaining practices toward April 13, when we will conclude spring training with the annual Purple-Gray game."
Saturday's scrimmage is open to the public with free admission.
"