Petrino shows grit, watches his Hogs practice; OT Peacock returns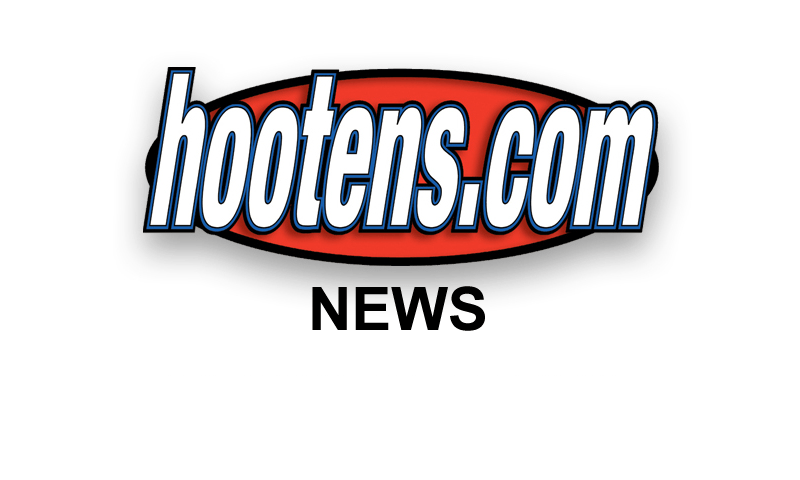 | | |
| --- | --- |
| | |
| | Bobby Petrino |
FAYETTEVILLE - Bobby Petrino wasn't there on the field, but he was certainly there for his Razorbacks Tuesday afternoon, just hours after being released from the hospital following a motorcycle accident that left the Arkansas head football coach with four broken ribs and a cracked C2 vertebrae in his neck.

"Coach is always there," said offensive line coach Chris Klenakis, who attended Carroll College in Montana where Bobby and offensive coordinator Paul Petrino played for their father, Bob Petrino Sr. "He's just there. This is his program and his team, so his stamp is one it. The values he's put on this team and the traditions, we're expected to carry on."

Especially with the head coach bending their ears from above.

Bobby Petrino, wearing a neck brace, observed from the press box with walkie-talkie in hand to communicate with Paul Petrino and defensive coordinator Paul Haynes on the field.

"Yeah, anytime there was something he didn't like that was going on he was able to tell us right away," Paul Petrino said.

Coaching already even in a neck brace and on pain meds.

"He's a Petrino," Paul Petrino said. " I never had any doubt he was going to be here. Most people wouldn't have been, but there was never any doubt he would be here."

Arkansas got a dose of Petrino toughness in the Petrino's first Arkansas spring of 2008. Bob Sr. retired and at practice, was watching a grandkid and didn't see the fullback coming with a full head of steam. The collision was frightening, but the elder Petrino bounced up, got patched up and watched the rest of practice, which continued nonstop.

Toughness is expected, and the players know it, though senior tight end Chris Gragg admitted he was about as shocked to see Petrino before Tuesday's practice as he was to learn Monday morning his coach was in a motorcycle wreck.

"It was a big shock," Gragg said of seeing Petrino before Tuesday's practice. "I knew he was a tough guy, but, that's Coach Petrino."

PEACOCK BACK ON LINE
Senior offensive tackle Jason Peacock practiced for the first time since he was indefinitely suspended after being arrested March 16 and charged with theft of property.

Paul Petrino acknowledged Peacock was back at practice "full tilt" Tuesday but left further comment to the future when the head coach next addresses the media.

Offensive line coach Klenakis was asked about Peacock's practice Tuesday on the second unit.

"I will have to look at the film and assess that," Klenakis said of the senior who was a starter last year on and off the first unit before his suspension.

David Hurd, formerly a walk-on, continues operating at first-team tackle ahead of Peacock.

"I'm happy with David," Klenakis said. "He keeps getting better every day."

Hurd, a fourth-year junior, said of his climb from scout-teamer to first-teamer: "It's going good. I feel comfortable there. I just have to get better and better every day. It's definitely different. You have got to get used to the speed and the reps and stuff coming at you every different play. It's a good feeling to be there but we are not really doing ones and twos. We're everywhere."

Klenakis said he "develops depth" in the line by mixing personnel in the spring and has had junior 2-year starter Alvin Bailey, All-SEC last year, practicing behind unproven sophomore Luke Charpentier at guard.

"The more things you develop in the spring, it pays dividends in the fall," Klenakis said.

The Razorbacks practice today, are off Thursday and wage a scrimmage Friday afternoon open to the public.




"