ASU defense dominates 7th practice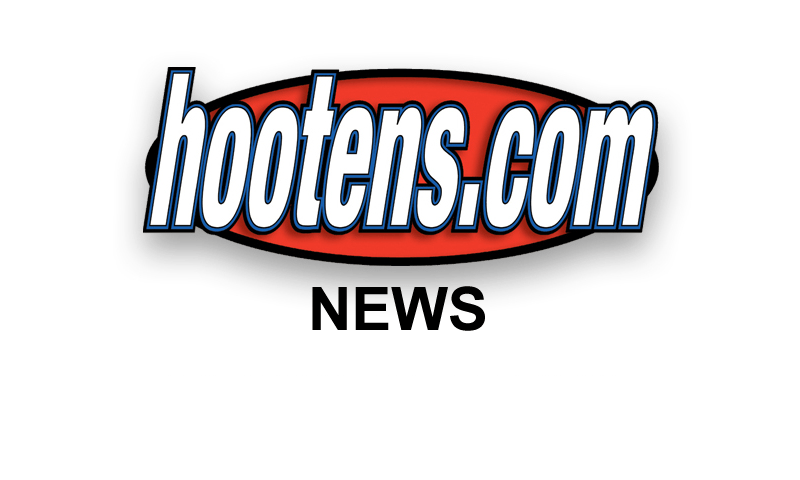 JONESBORO (4/1/11) - The Arkansas State football team held its seventh spring practice Friday afternoon with a physical workout that included several full-contact drills and team competition sessions.
The Red Wolves first competition period featured what the coaching staff has termed "Red Ball," and is the fastest pace that the offense runs according to head coach Hugh Freeze. The Red Wolves ran four series made up of just 11 plays during the session, and the defense forced two turnovers and recorded two sacks.
The defense allowed the offense to run just four plays on the first series, while the next two ended in interceptions by linebacker Demario Davis and safety Jaquan Kilcrease. Davis returned his interception on the third series 62 yards for a touchdown. Defensive end Tim Starson recorded two sacks on the final series that resulted in a 3-and-out.
The final three competition periods focused on first down, third down and red zone situations. The offensive highlight of the first-and-third-down competition periods was a 60-yard touchdown pass from Ryan Aplin to running back Sirgregory Thornton, while the defense recorded several sacks and tackles behind the line of scrimmage.
ASU ran six series during the red zone portion of practice with the offense scoring three touchdowns and the defense holding on the other three. The first play of the period resulted in a 20-yard touchdown pass from Aplin to wide receiver Allen Muse. Following two defensive stands, the offense struck again on a one-yard pass from Phillip Butterfield to receiver Earl Lucas. The next series ended with a sack, but the offense bounced back to score again on the final series when running back Sherodrick Smith found the end zone on a one-yard run.
"The defense dominated the whole day with the exception of the red zone competition," Freeze said. "We started out in Red Ball, something we've got to be excellent at offensively, and it wasn't very good and I think it put us in a funk offensively. We did some good things during the third-down competition offensively, but the defense battled back and ended up winning. The defense dominated Red Ball and the first-down competition, but the red zone was a good battle that I thought went back-and-forth."
Season tickets for the Red Wolves' 2011 campaign, which includes six home games, are on sale and can be ordered by contacting the ASU Box Office at 870-972-ASU1 or 1-888-ASU-FANS or by visiting AStateRedWolves.com. For more information, contact the ASU Marketing Department at 870-972-3880.
"