D dominates at UCA scrimmage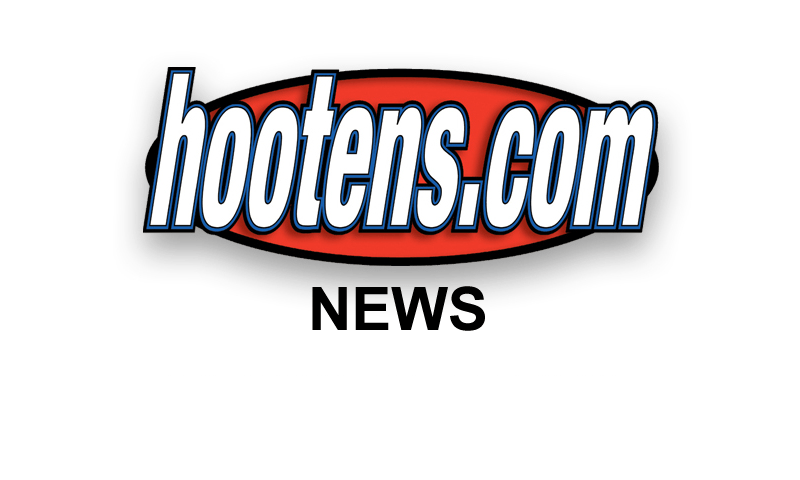 CONWAY - The defensive unit showed up strong in the University of Central Arkansas's first major football scrimmage on a warm, sunny Saturday afternoon at First Security Field at Estes Stadium.
"There are a lot of returnees with experience on that side of the ball and they showed up ready to play today,' said UCA head coach Clint Conque. "It was encouraging to see the intensity and energy they had today, but it was also disappointing that the offense was not as sharp.
"We are a little thin on offense in several spots and it showed up today."
The defense features nine returning starters and several others who have started games in the past.
"I thought the defense was by far the best unit out there today,' said Conque. "That's usually the case at this point in the spring, but they really dominated the first half of the scrimmage. The offense got better as the day went on and did some good things in the latter part, but they didn't do much early against that defense."
The Bears, wh0 ran 105 offensive snaps, used all four quarterbacks Saturday, led by junior Wynrick Smothers, the backup to All-Southland Conference quarterback Nathan Dick the past two seasons. The battle to replace Dick is between Smothers, Arkansas transfer Jacoby Walker, redshirt freshman Trey Taylor and sophomore Ryan Howard.
"Smothers threw two touchdown passes and Walker threw one,' said Conque. "They all did some good things, but the big story was still the defense. They flew around to the ball and got after it all afternoon. They played very fast and with some nice intensity.
"I think they did get a little tired toward the end. We are pretty thin in the defensive line and that showed up late."
Conque also praised wide receivers Al Lasker, a sophomore who caught a 50-yard touchdown pass, and seniors Dominique Croom, Brett Soft and Jesse Grandy.
The Bears were without leading returning rusher Jackie Hinton, who is sitting out spring drills after off-season surgery. UCA lost another running back, Willie Mathews, earlier in the week with a broken hand. Wide receiver Brett Soft left the scrimmage with an injured ankle andreceivers Damian Watts and Blake Gardner were also out on Saturday.
Conque said sophomore kicker Eddie Camara and senior punter Kevin Buford both had nice scrimmages.
"Eddie was 5 of 6 on mid-range field goals and his kickoffs were very solid,' said Conque. "And Kevin Buford had a really nice day punting the ball. I felt good about our kicking game today."
UCA has eight remaining practices, beginning Monday, with another scrimmmage set for 4 p.m. Saturday. The annual Purple-Gray Game will be at 6 p.m. Friday, April 13.
"