A-State adjusts 2014 schedule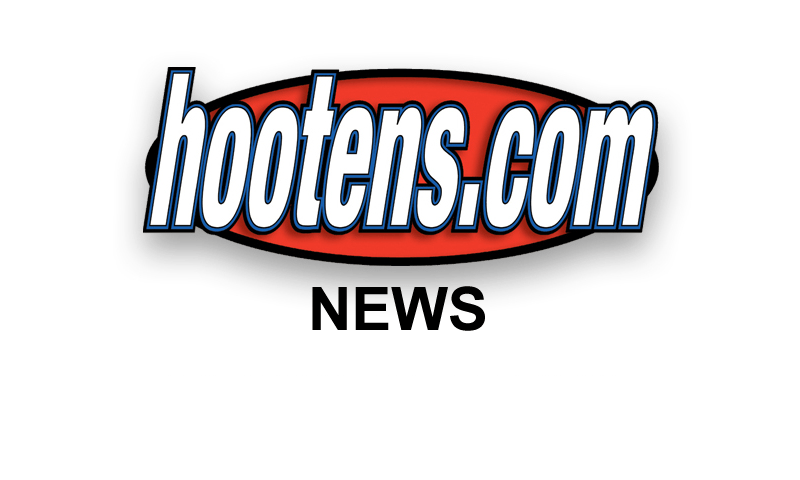 JONESBORO - Arkansas State announced Tuesday that two game dates on the 2014 football schedule have been changed: its home game against Utah State and road contest at Texas State.
A-State and visiting Utah State mutually agreed to move their game to Saturday, Sept. 20, after originally scheduling the contest for Sept. 27.
"We hope everyone understands we try to avoid changing home game dates, but this decision was made with the best interest of our program in mind," A-State Director of Athletics Terry Mohajir said. "We apologize to our fans for any inconvenience this change may have caused."
Additionally, the Red Wolves' game vs. Texas State at Bobcat Stadium will now be played Thursday, Nov. 20, rather than Nov. 22. The Sun Belt Conference and ESPN announced today the game will be televised by ESPNU and kickoff at 8:30 p.m. (CT). A-State now has two nationally-televised games in place for 2014, also facing Louisiana-Lafayette at Cajun Field on Tuesday, Oct. 21, on ESPN2 at 7 p.m. (CT).
The 2013 season saw every Arkansas State football game televised for the first time in school history. ?The Red Wolves previous school record for televised games in a season was 10 in 2010, 2011 and 2012. A-State has claimed three consecutive Sun Belt Conference championships and won the GoDaddy Bowl the past two years.
Season tickets for the 2014 campaign are on sale at the A-State Ticket Office, located at the Convocation Center's lower red entrance. The ticket office can also be contacted at 870-972-2781 and tickets may be purchased online at tickets.astate.edu.
2014 A-STATE FOOTBALL SCHEDULE
SAT., AUG. 30 MONTANA STATE
Sat., Sept. 6 at Tennessee
Sat., Sept. 13 at Miami
SAT., SEPT. 20 UTAH STATE
SAT., OCT. 4 LOUISIANA-MONROE*
Sat., Oct. 11 at Georgia State*
Tue., Oct. 21 at La-Lafayette* (ESPN2)
Sat., Nov. 1 at Idaho*
SAT., NOV. 8 SOUTH ALABAMA*
SAT., NOV. 15 APPALACHIAN STATE*
Thur., Nov. 20 Texas State* (ESPNU)
SAT., NOV. 29 NEW MEXICO STATE*

"