D dominates early during ASU scrimmage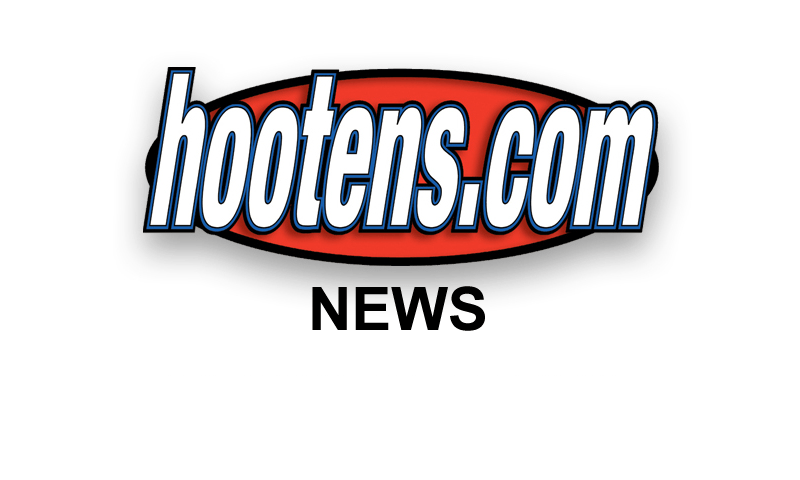 JONESBORO - Arkansas State used part of its seventh spring practice to hold its first full-contact scrimmage under new head coach Bryan Harsin, running approximately 85 plays in rainy weather conditions to end Saturday's workout that began at 11:15 a.m. at Liberty Bank Stadium.
The Red Wolves next scrimmage is open to the public at 6:45 p.m. Friday.
The Red Wolves used three primary personnel groupings Saturday, putting each one in various situations that included drives starting at the offense's own 40- and 30-yard lines and red zone and goal line scenarios. The offense was able to extend several drives early, but the defense pitched a shutout until the red zone portion of the scrimmage.
The offense scored five touchdowns, including four rushing scores by sophomore running back Michael Gordon, and finished with over 250 yards total offense. Gordon led the Red Wolves' rushing attack with 113 yards, while junior quarterback Chandler Rogers completed 6-of-6 attempts for 44 yards to pace the passing game.
The defense didn't allow a first down over three of the first four drives, gave up just two scores in the red zone segment and ended the day with 12 tackles for loss, five sacks and three fumble recoveries.
"I thought there were a lot of things we did well and some things we can use to learn from," said Harsin about the scrimmage. "We flew around defensively, swelled up in the red zone to keep the offense out several times and then had a couple of goal line stands in there. Then, on the flip side, I thought our offense ran the football well. We still have to learn to finish some drives and improve in the red zone, but we had some big explosive plays in the open field and picked it up in the goal line with some scores."
The four scores in the goal line session included a two-yard run by running back Noah Pearl and rushes of one and four yards by Gordon. Gordon was also responsible for the offense's first score with a five-yard run, and then busted loose for a 25-yard touchdown score five plays later.
ASU's five quarterbacks who saw action combined to complete 17-of-26 attempts to 12 different receivers, and sophomore wide receiver Derek Keaton caught a team-high three passes. Following the scrimmage, Harsin said the rain impacted how the scrimmage unfolded.
"We talked about not only some of the situations that came up today on the field, but also about the weather conditions out there, which was good," Harsin said. "It just added another element that we don't always get to work, so that was something we have some experience with now. You obviously have different mechanics with how you handle the football in the rain. You're also more likely to be in a run mode in these conditions, and I thought the defense played it that way too."
The defense was led by sophomore linebacker Brian Anderson with nine tackles, while senior defensive lineman Dexter Blackmon was responsible for three tackles for loss and two sacks. Chris Stone and Amos Draper also recorded one sack each to help set the tone for the defense.
"Anytime you go live, there is a certain way to want to compete, and our guys did a great job bringing a high-energy level," said Harsin. "At the same time, these guys are teammates and each one is making the other guy better. We have some new concepts in there and the players are understanding the schemes better, but we're still not where we need to be. We've still got to put different pieces of the puzzle together and see how they fit."
The scrimmage also marked the end of a two-day coaches clinic hosted by the Arkansas State coaching staff. "This was a great weekend with our coaches clinic," Harsin said. "It was great to have the high school coaches out there to watch the scrimmage and we certainly appreciate them."
"