ASU goes live with special teams, reps younger players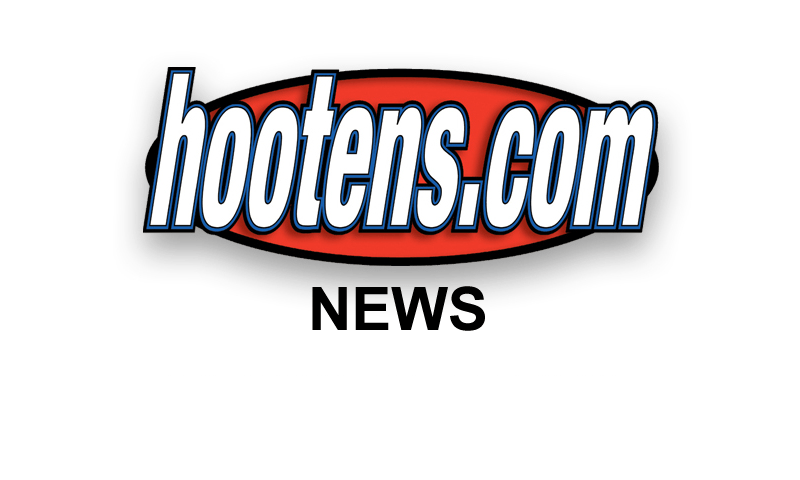 JONESBORO (3/30/11) - Arkansas State suited out in helmets and shoulder pads Wednesday, spending extra time with special teams and repping its younger players during a non-tackling workout inside ASU Stadium.
The Red Wolves will hold their next practice at 3 p.m. Friday. Season tickets for the Red Wolves' 2011 season, which includes six home games, can be ordered at 870-972-ASU1 or 1-888-ASU-FANS or by visiting AStateRedWolves.com. For more information, contact the ASU Marketing Department at 870-972-3880.
| | |
| --- | --- |
| | |
| ASU coach Hugh Freeze | |
The Red Wolves strayed from their usual practice routine Wednesday, working through some live situations for the first time on special teams areas such as kickoff and punt coverage, PAT and field goal. A-State also gave some players who haven't received as many reps this spring extra snaps during the team sessions.

"Today's practice was a little different than what we've been doing," ASU head coach Hugh Freeze said. "It was a big special teams day, and then we got our young players a lot of reps. We got our third huddle a lot of reps, more than our 1's and 2's, basically because this is one of those NCAA mandated non-tackling practices, and I know that we're going to really get after it during our Friday and Saturday practices with the last hour of both being very physical. Monday was very physical and we didn't want to go four straight practices like that, so we used one of those non-tackling days today."

In addition to the special teams work, A-State went through numerous drills, passing skeletons and a team-run period before ending practice with a team-competition session that focused on third-and-long and first-and-long situations.

"I thought the defense won the third third-down competition on the scoreboard, but we did convert several of those, and in all truthfulness, if we convert 40 percent of those we're probably top 10 in the nation on third-and-long," Freeze said. "We had some protection issues we've got to get cleaned up, but I thought the defensive line had a great understanding of 'this is our down and we've got to pin our ears back and make something happen.' "

The defensive line got solid penetration on several downs, reaching the quarterback four times before the play was blown dead. Defensive end Brandon Joiner recorded two sacks, while fellow defensive ends Tim Starson and Jeremy Gibson both posted one.

"I think coach Kiffin has done a good job with the defensive line, helping them understand the down-and-distance situation and knowing 'this is our down'," Freeze said. "Our backs had the right protection at time, but they were getting ejected it seemed like. So it tells me our defense is bringing it and they're getting their pads down. We had a couple of blown protections, but again I think the d-line did a good job understanding that has got to be their down and they've got to win."

In addition to numerous running plays, the A-State offense also completed at least one pass to nine different receivers, including two to both Julian Jones and Allen Muse, during the competition sessions.

"That's kind of what we did last year," Freeze said of the large number of players recording a reception. "We're going to get people touches if they run the right route and our quarterbacks are not afraid to spread it out. I think we're getting some people involved. I thought (Ryan) Aplin made some good throws, and I thought Julian Jones made some nice plays. Jones has got a shot at helping us in the wide receiver corp and helping us with depth there."

"