Hogs flash speed; April 16 spring game set for national TV on ESPN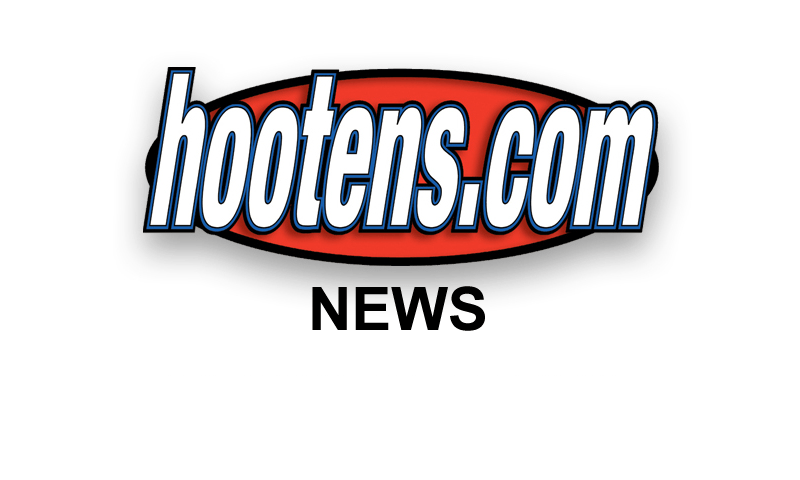 FAYETTEVILLE - The University of Arkansas football team practiced Tuesday inside Walker Pavilion as the Razorbacks continued spring drills after a week-long break.
Arkansas is working toward the annual spring game on April 16, which is being televised nationally for the first time at 2 p.m. on ESPN in Donald W. Reynolds Razorback Stadium.
Offensive coordinator and quarterbacks coach Garrick McGee met the media following the afternoon workout, noting how speed can aid in a team's performance.
"In any sport, especially football, speed is important," Coach McGee said. "Especially in this conference; this is a really fast conference. Everybody has really fast perimeter people. Defensive linemen are really fast in the SEC also. The faster you are the better team you can have."
Coach McGee expressed his happiness with the Razorbacks' quickness thus far in spring football.
"It's really good to have the speed we have," Coach McGee said. "We've just got to match it with a lot of concentration and toughness, and we'll be able to win games."
UA is scheduled to practice on Wednesday, Friday and Saturday this week, and on the following dates: April 5, 6, 8, 9, 12, 13 and 15. The practice schedule is subject to change and fans are encouraged to check ArkansasRazorabacks.com daily for updated dates and times.
"