Enthusiasm, effort slip in ASU's first practice after spring break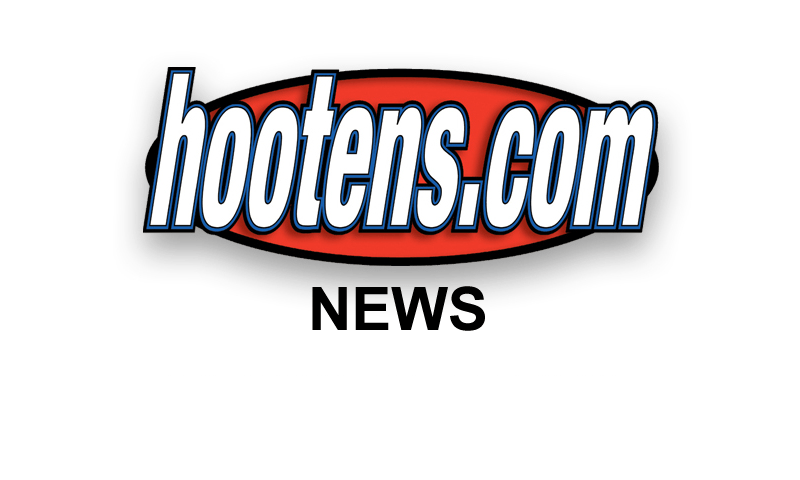 JONESBORO - Following a 10-day layoff for spring break, Arkansas State resumed its spring camp Monday afternoon inside ASU Stadium with its fifth practice of the year.
| | |
| --- | --- |
| | |
| | ASU coach Hugh Freeze |
A-State, which began its spring camp March 11, held its first practice since March 17 and has 10 remaining. Poor weather conditions forced the Red Wolves to postpone one practice originally scheduled prior to ASU's spring break, but it has been rescheduled for 10 a.m. Saturday, April 2. ASU will hold its next practice at 3:30 p.m. Wednesday.

The Red Wolves suited out in full pads for the third time this season, working through a physical practice Monday that included numerous drills, passing skeletons, special teams work and team competition segments. Following practice, ASU head coach Hugh Freeze noted that the defense won the first-down competition, while the offense won the red zone competition.

While Freeze said there were certain parts of practice he was pleased with and that he liked the way the team competed at times, there were other areas where he thought Monday's workout could've been stronger.

"I didn't think the attitude and effort was a strong today as it was our first four practices," Freeze said. "I was concerned that after the long break we wouldn't jump back in with the same enthusiasm and effort we had seen the first four practices, but certainly we are not the only ones experiencing that. We've got to be sure that we are doing the most with our time and trying to win the day.

"I will say that practice was a grind, and we intentionally made it that way," Freeze added. "I did think there were certain drills that were good. I love our wolf pack drill, and I thought it was energetic and physical. Our field goal kicking was good today, but our protection had some issues. It was the first time we've gone live with that, so we'll have study it on film and get it right. Overall, I thought we went back and forth some, but I just wasn't sure the effort was as good as it has been, and great attitude and effort is what we've been preaching to the team."

Season tickets for the Red Wolves' 2011 campaign, which includes six home games, can be ordered by contacting the ASU Box Office at 870-972-ASU1 or 1-888-ASU-FANS or by visiting AStateRedWolves.com. For more information, contact the ASU Marketing Department at 870-972-3880.

"