ASU announces season ticket promotions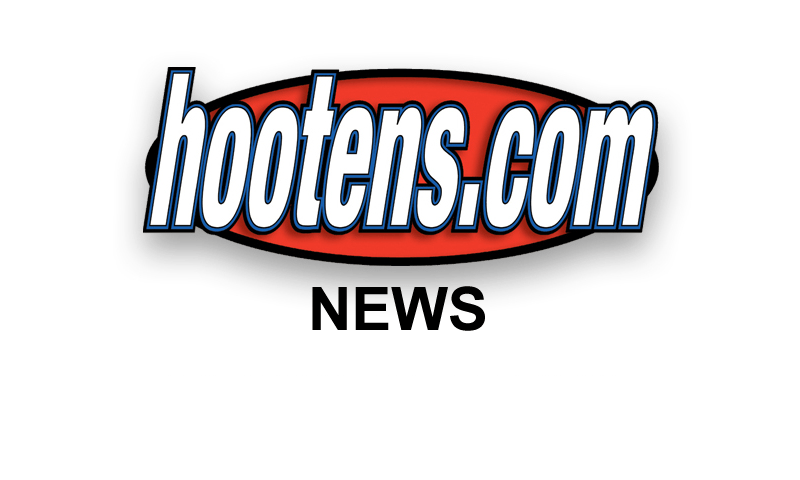 JONESBORO - The Arkansas State Athletics Department has announced that season tickets for the Red Wolves' 2013 campaign are on sale, and several special promotions and new seating options are in place for those who purchase tickets between now and April 5.
Beginning this year, fans can purchase a reserved benchback seat between the 40 yard lines on the east side of the stadium (section S) for $145 until April 5. Following the April 5 deadline, the season ticket price for the section will be $175. Fans wishing to purchase a seat in Section S can reserve those tickets at this time, and seating will be assigned starting with donors to the Red Wolves Foundation.
Also as part of the promotion, two reserved areas directly to the north of section S will be available for $75 until the deadline as well. The season ticket pricing for these two former general admission sections (Q and R) will then move to regular price at $115.
Season tickets for Arkansas State's 2013 football campaign are on sale at the ASU Ticket Office. For more information or questions regarding the special promotions, please contact the ASU Ticket Office at 870-972-2781. For more information about the Red Wolves Foundation, please call 870-972-2401.
Additionally, visitor seating will move to the east side of Liberty Bank Stadium to accommodate more Red Wolves fans on the west (press box) side. Season tickets for the upper and lower northwest sections (H and FF) are now available for the first time, and can be purchased for $65 until April 5. Following the deadline, the ticket price will be moved to $115.
Outside of the special promotions, other great season ticket options for chairback seating and general admission are available for the same price as last year. In the coming weeks, the Red Wolves Foundation will mail the 2013-14 donor guide that will include donation, tailgating and parking information for the 2013 football season.
"Customer experience is our number one goal, providing our fans with an affordable fun environment," Arkansas State Director of Athletics Terry Mohajir said. "In order to enhance the experience, we want to provide our fans with a limited offer that is second to none in the country. With our University's current scheduling philosophy and team's success, we continue to see an upward trend of our fans buying more season tickets and supporting the Red Wolves Foundation.
"In order to capitalize on the momentum, we are expanding our reserved seating areas with the most affordable season ticket in America for a limited time. We believe our fans will enjoy great fun while watching some of the top brand names in college football in the years to come at Liberty Bank Stadium. This may be a once in a lifetime opportunity for Red Wolves fans to reserve premiere seats, and at these prices, I know this is the best deal in all of college football."
The Red Wolves' 2013 home schedule features six home games, including contests against UAPB (Aug. 31), Troy (Sept. 12), Idaho (Oct. 12), Louisiana-Lafayette (Oct. 22 or 23), Texas State (Nov. 16) and Georgia State (Nov. 23). A-State has posted back-to-back Sun Belt Conference championships and 10-win seasons.
"