Spring football: ASU sluggish after 11-day layoff; punter Sullivent granted 6th year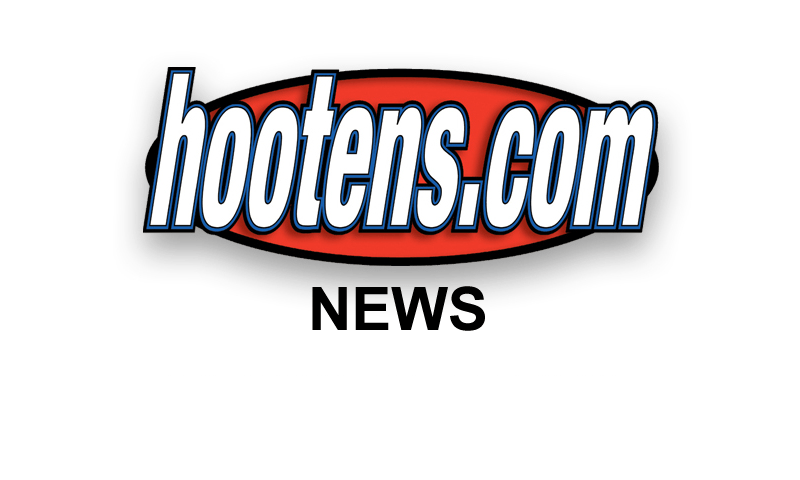 JONESBORO (3/26/12) - Arkansas State resumed spring camp at 7:30 Monday morning for its second practice in shorts and helmets following spring break week.
A-State returned from an 11-day layoff since opening its spring camp March 14. The Red Wolves' second practice was scheduled for March 16, but poor weather conditions forced the workout to be postponed until after spring break.
"I could tell that we were a little sluggish after the break, but we are certainly happy to be back on the field," ASU head coach Gus Malzahn said. "We strategically planned to have two non-padded practices before we left (for spring break), but of course lightning forced us to adjust our schedule.
"We've got to learn to practice fast," Malzahn said of ASU's first two workouts. "We have to recover quicker and that is going to be our big challenge as coaches this week - to solve that and get our guys to understand how we need to practice not only from a tempo standpoint, but the attention to detail and everything that goest with that. We're at a point where we are just needing to learn how to practice as a group, both offensively and defensively. There's no doubt we'll get there - we've got good kids and we've got good coaches."
The Red Wolves have three additional practices scheduled for this week, including Wednesday when they will put on pads for the first time.
"We'll stress being physical," said Malzahn about ASU's first practice in pads. "It's really hard to evaluate until we get into pads, but things will become more physical now and we're looking forward to seeing what we do when we have pads on."
Also coming out of ASU's spring camp, senior punter Neely Sullivent has been granted a sixth-year of eligibility by the NCAA. Sullivent was an honorable mention All-Sun Belt Conference selection last season.
ASU will hold its annual Pro Day Tuesday at ASU Stadium, starting at 10:30 a.m. with weight-room testing and measurements. The players will move outside at 11 a.m. to go through on-field testing.
Season tickets for ASU's 2012 campaign are on sale at the ASU Ticket Office. The ticket office can be contacted at 870-972-ASU1, or tickets can be purchased online through A-State's official athletic Web site AStateRedWolves.com.
"